 Children's Dentistry
Our dentists use calming, simple words to describe each treatment. We want you and your child to be relaxed and informed from the moment you arrive at our dental office.
Children should visit the dentist when their first tooth erupts and no later than their first birthday. Your child's newly erupted teeth should receive proper dental care and benefit from proactive oral hygiene habits from an early age. Our dentists use the first few visits to get your child feeling comfortable at our office, and to provide oral health education.
The first primary or baby teeth start erupting between 5-8 months and continue erupting until three years of age. As the teeth are erupting, your child's gums may feel sore and tender. To help relieve this discomfort you can rub a clean finger or a cool, wet cloth across the gums. A teething ring may be used as well. After teething has finished, a total of 20 primary teeth should be present.
Baby teeth exfoliate at different times throughout childhood and are usually completely replaced by adult teeth by the age of 12. The permanent teeth usually begin erupting at age six, and finish at age 21 with wisdom teeth. Adults usually have 28-32 permanent teeth.
Services
What we offer at North Centre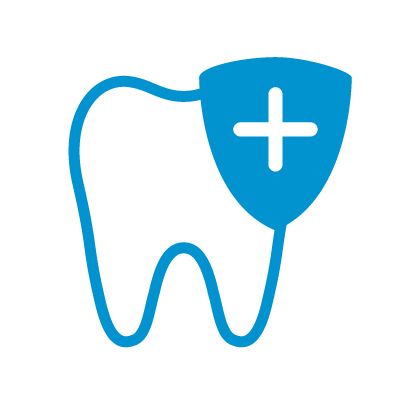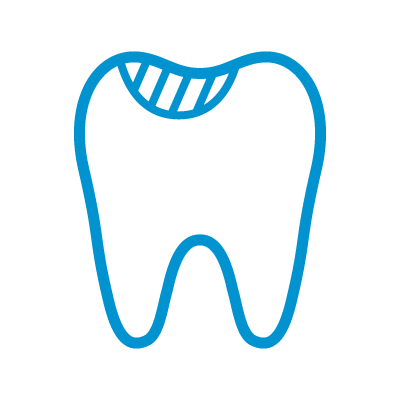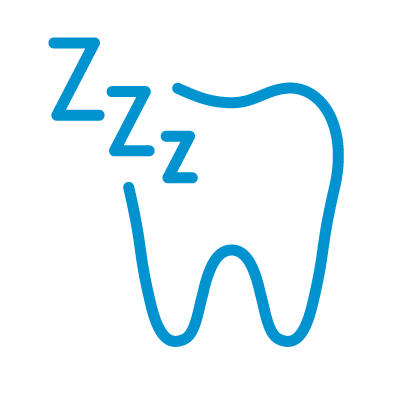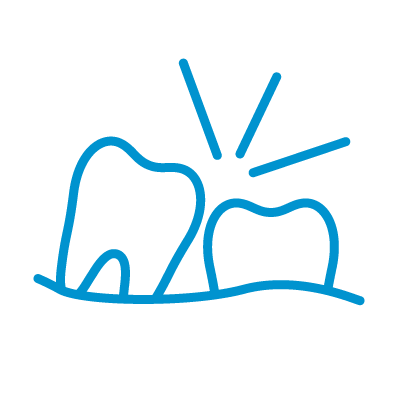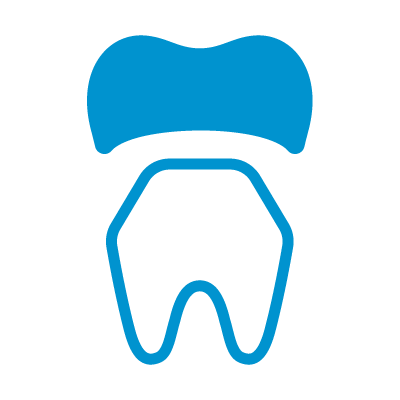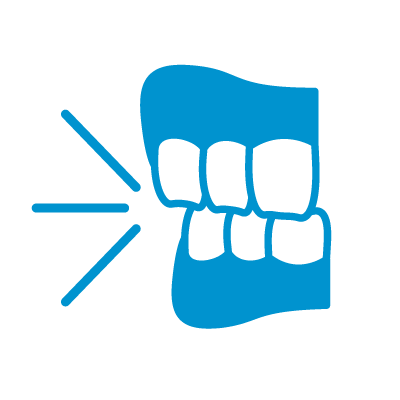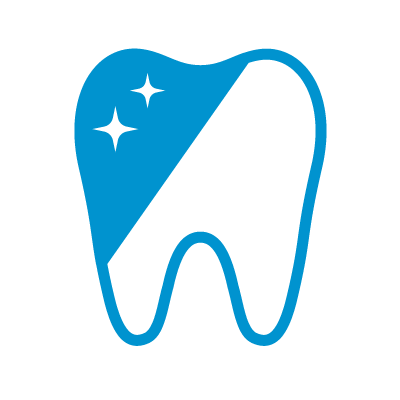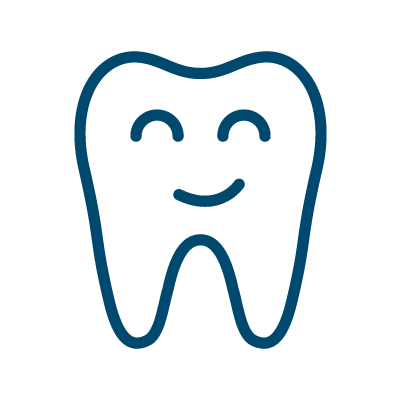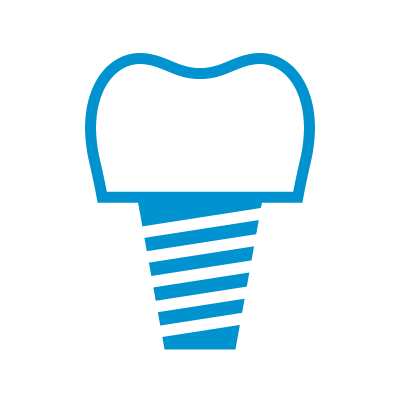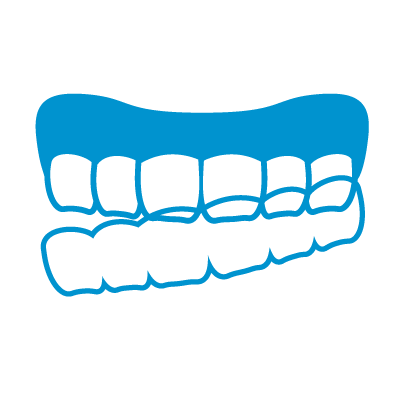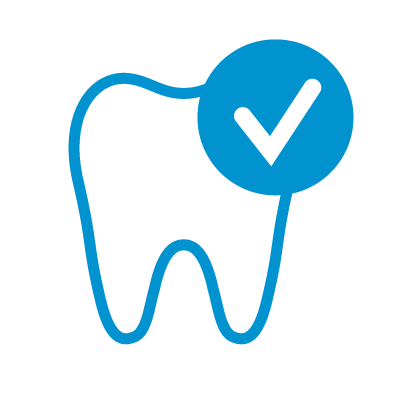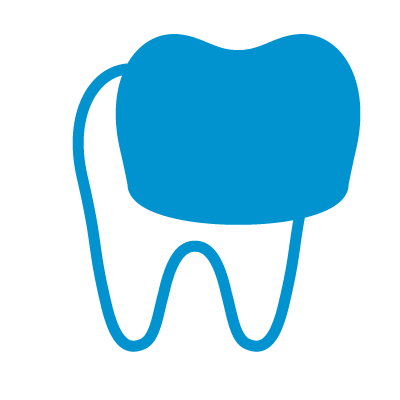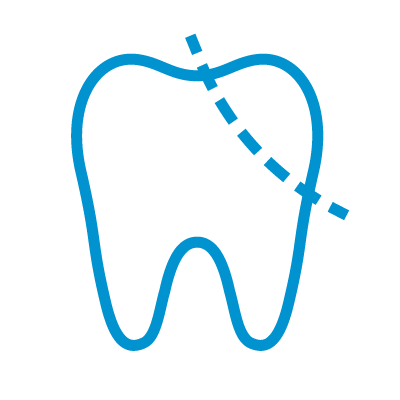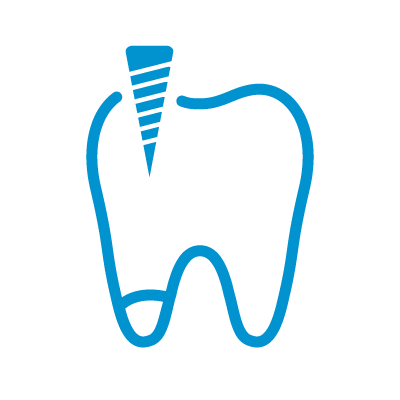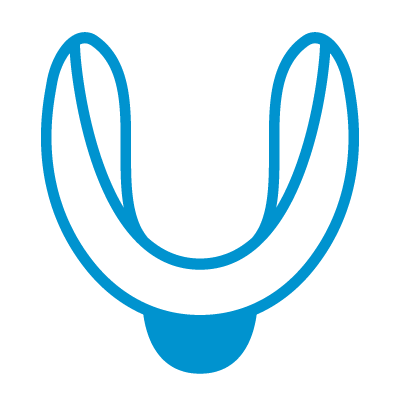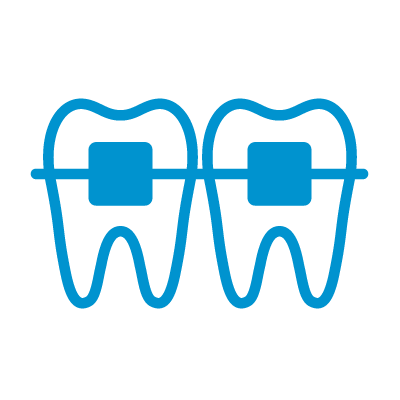 Reviews
What our happy patients are saying
Get In Touch
Learn what our team can do for your teeth!
Office Location
235 North Centre Rd.
Suite 300
London, ON N5X 4E7