 Preventative Care
The heart of our practice is promoting dental health with regular hygiene and preventive care. We are here to help you keep your teeth shining for a lifetime.
This is achieved not just by cleaning your teeth, but also by monitoring your oral health to catch potential problems before they become serious. At every exam, our dentists and hygienists look beyond your teeth to examine your entire mouth and the back of your throat for oral cancer. Oral cancer can be treated if caught early but has a high mortality rate if diagnosed at a later stage.
Inflammation is caused by dental plaque and tartar (calcified plaque) that harbours bacteria. Once plaque calcifies into tartar, only professional dental instruments can remove it. This is necessary in order to reduce and eliminate inflammation in your mouth.
Many studies have shown a link between oral health and general health. Dental disease has been linked to systemic diseases such as heart disease and diabetes. To ensure optimum overall health, it is important to minimize inflammation in your mouth.
Services
What we offer at North Centre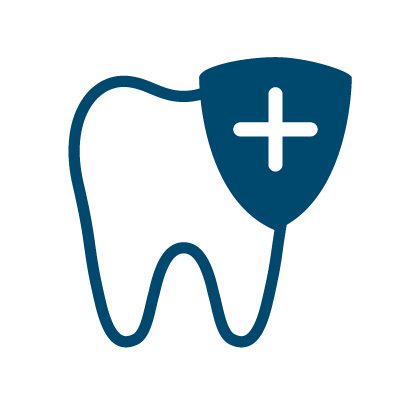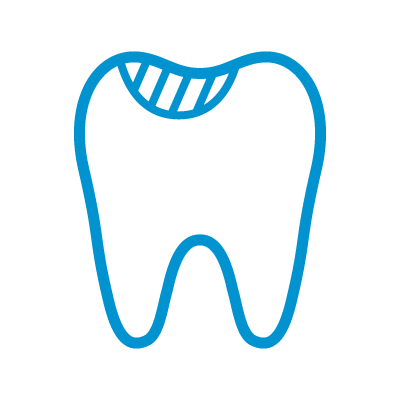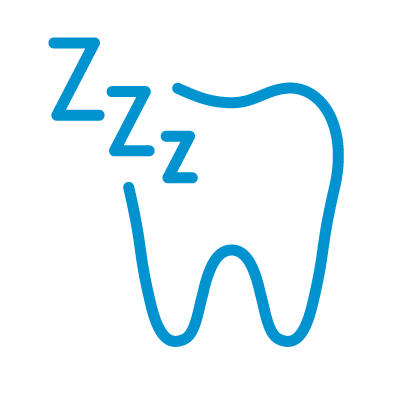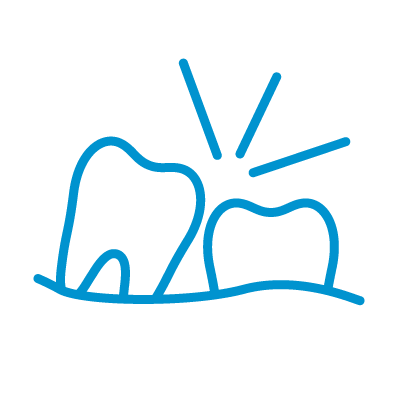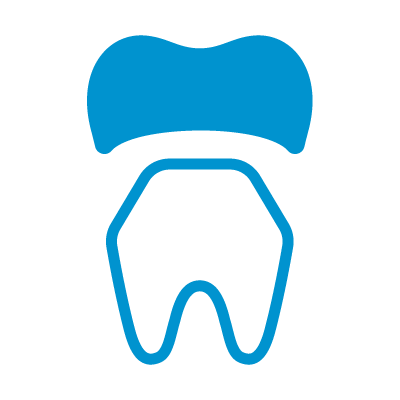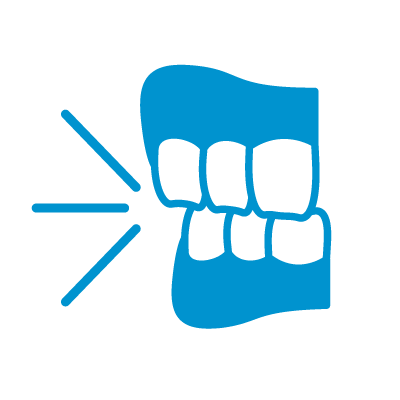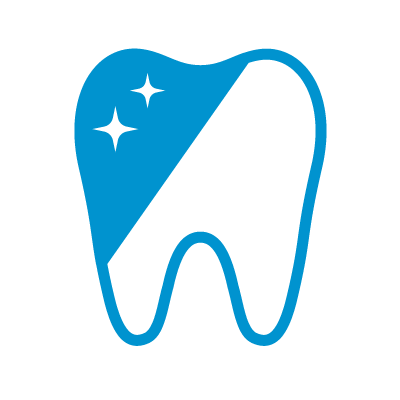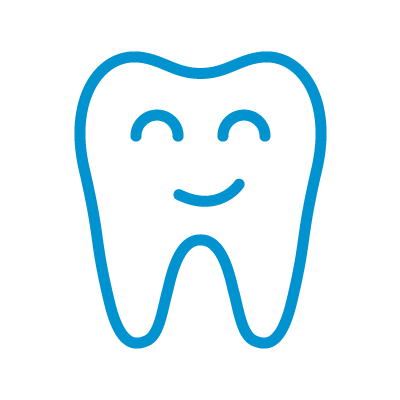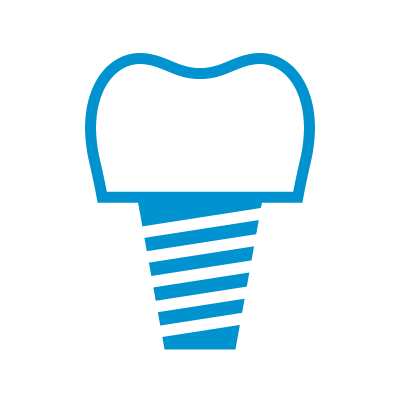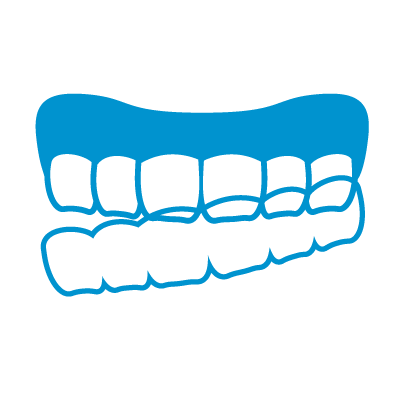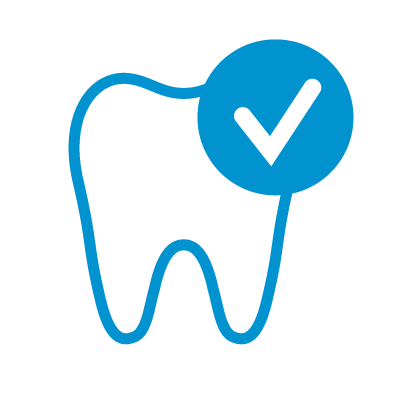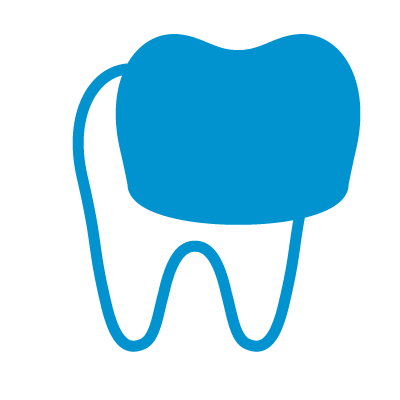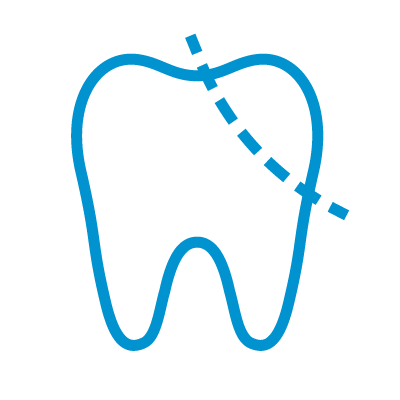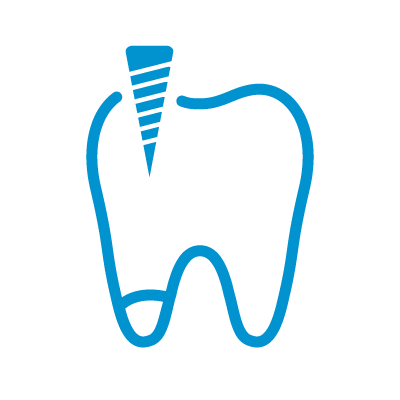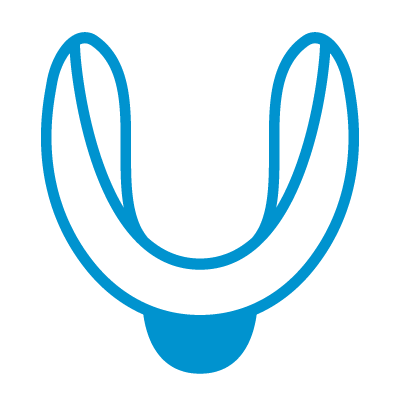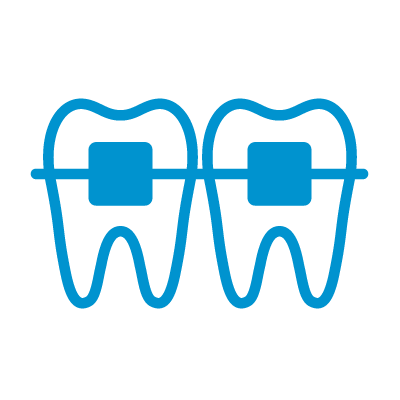 Reviews
What our happy patients are saying
Get In Touch
Learn what our team can do for your teeth!
Office Location
235 North Centre Rd.
Suite 300
London, ON N5X 4E7