 Clenching & Grinding
Clenching and grinding are very common problems that many people experience. Some patients are fully aware that they are clenching and grinding, but most have no idea. During your dental exam, to help prevent further damage, our dentists will thoroughly inspect your mouth for any irregular signs of friction.
Over time, clenching and grinding thins the tooth enamel, causing irreversible damage. Early warning signs include: sensitive teeth, waking up with headaches, teeth darkening, worn-down teeth, and gum recession. Sleeping with a night guard, similar to a mouthguard, can protect the teeth, muscles, and jaw joint from these unwanted side effects.
A consultation with one of our dentists will determine if you are grinding your teeth and if a night guard may help. If you believe that you are showing signs of worn teeth due to grinding, we suggest you contact us and book an appointment for a dental exam.
Services
What we offer at North Centre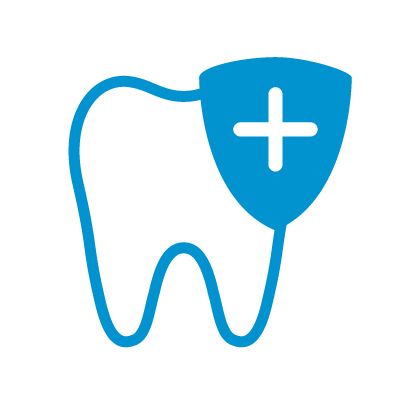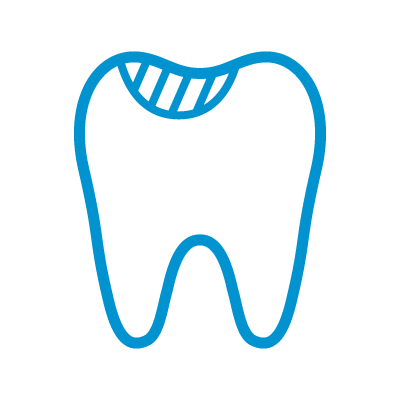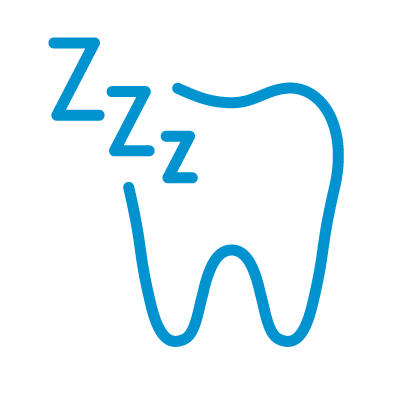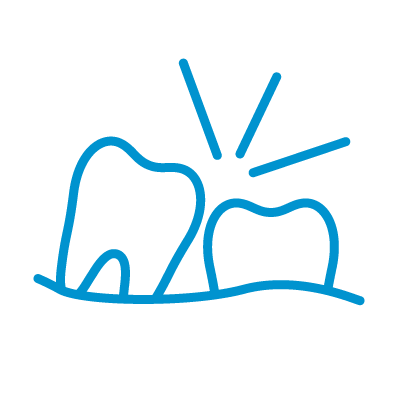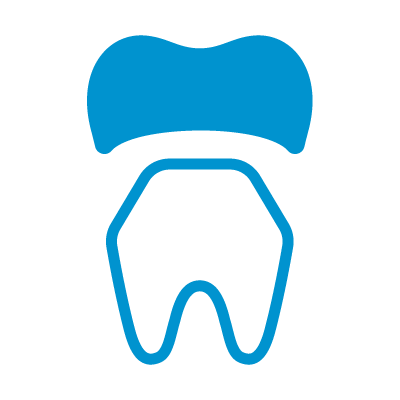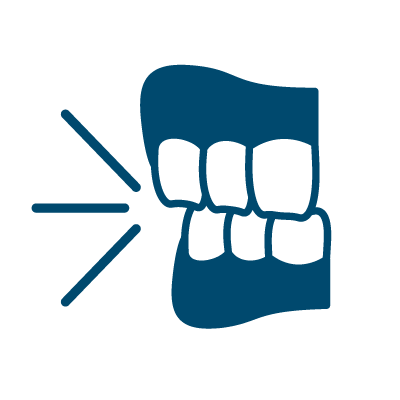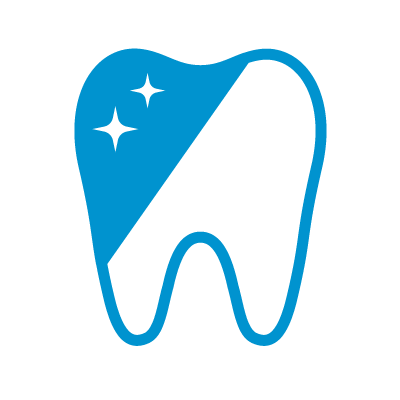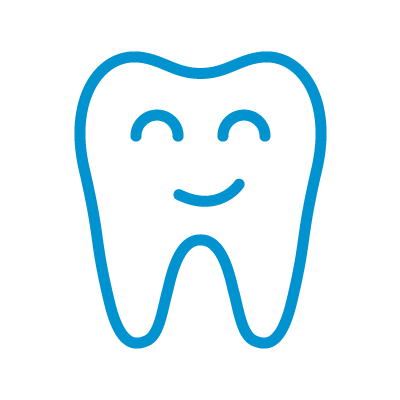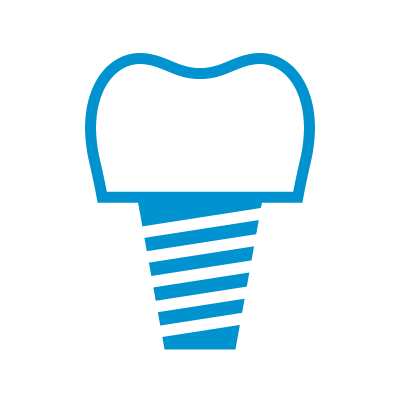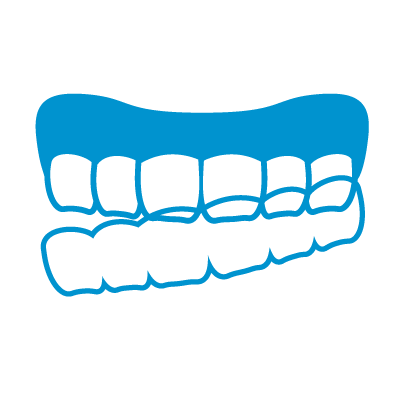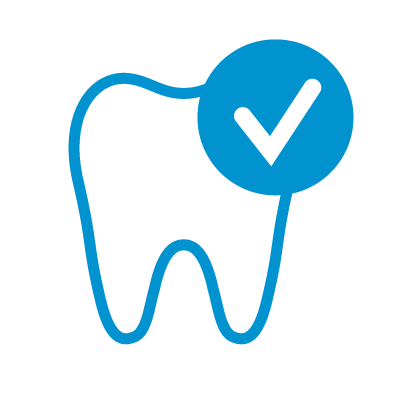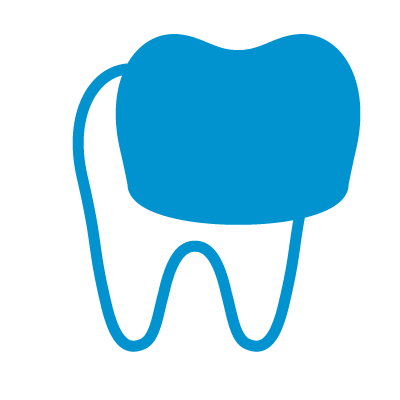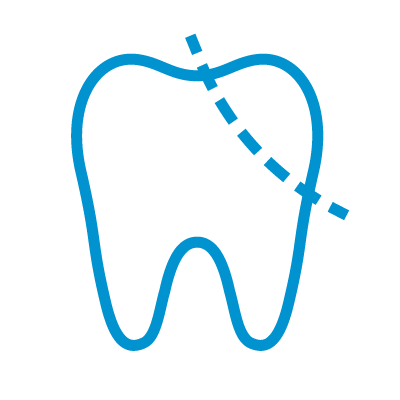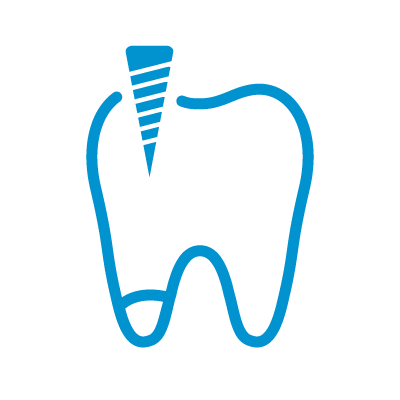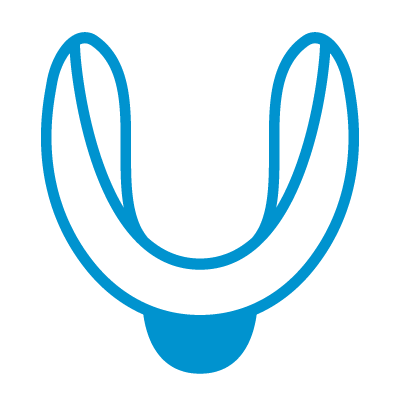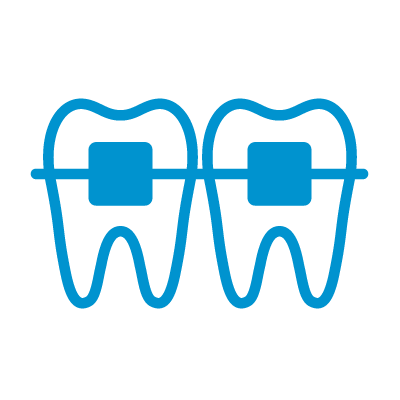 Reviews
What our happy patients are saying
Get In Touch
Learn what our team can do for your teeth!
Office Location
235 North Centre Rd.
Suite 300
London, ON N5X 4E7