 Invisalign
Invisalign is the most advanced clear aligner system in the world and our dental clinic is proud to be able to provide it. Patients love Invisalign because it is convenient, invisible, and an orthodontic treatment that can match your lifestyle.
Invisalign clear aligners can treat a wide range of conditions that require teeth-straightening, including crowding, open bites, gapped-teeth, crossbites, overbites, and underbites.
With weekly aligner changes, you'll get your perfect smile faster than through traditional methods. Depending on your response to treatment, and particularly in mature adults, we may consider longer periods between aligner changes.
SmartTrack® material and SmartForce® features are clinically proven to improve control of tooth movement with Invisalign clear aligners. Aligners made from SmartTrack® material are comfortable, fit well, and are easy to insert or take off.
Most people will be unaware you're going through treatment because Invisalign aligners are virtually impossible to see!
Services
What we offer at North Centre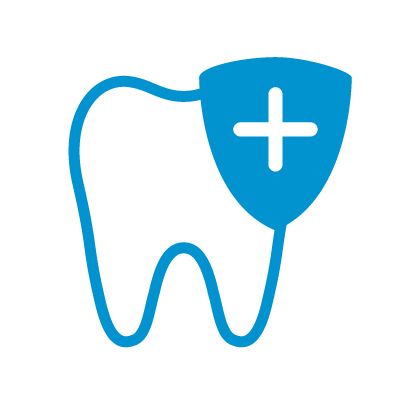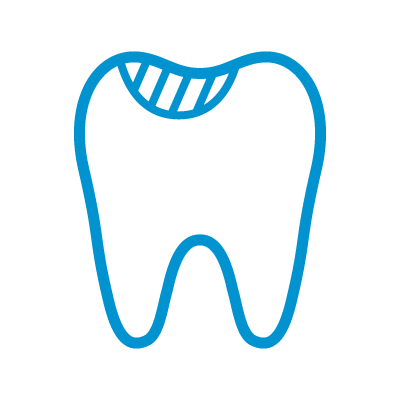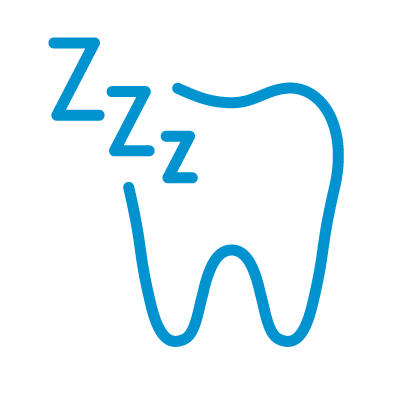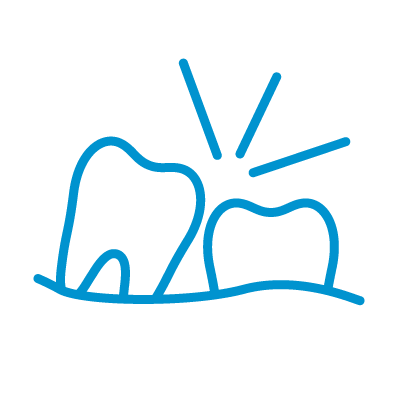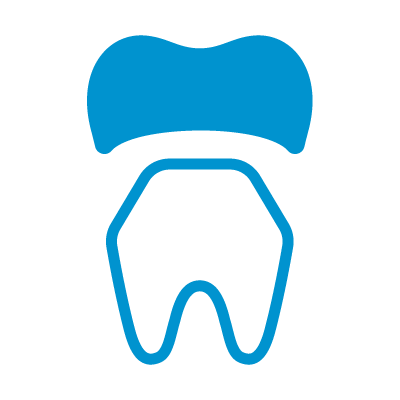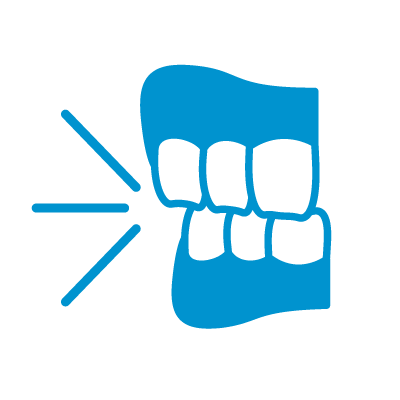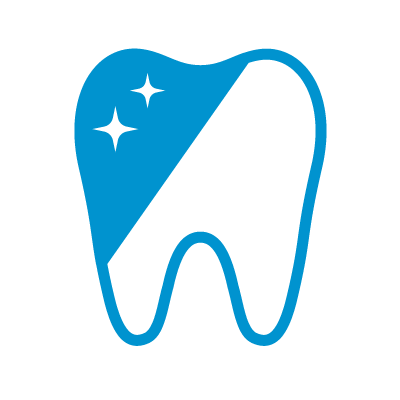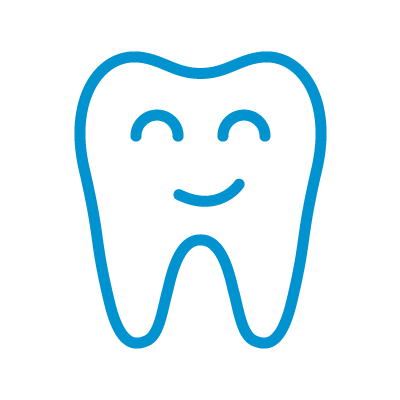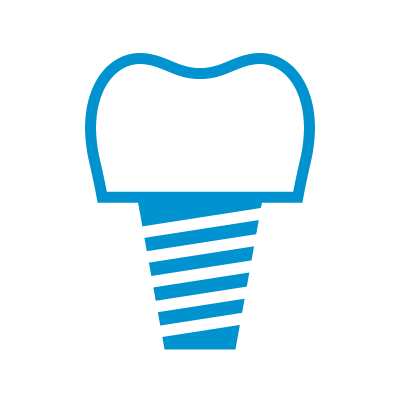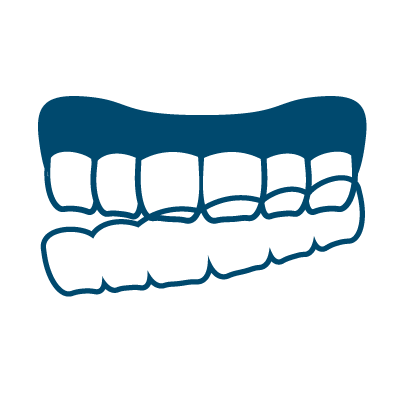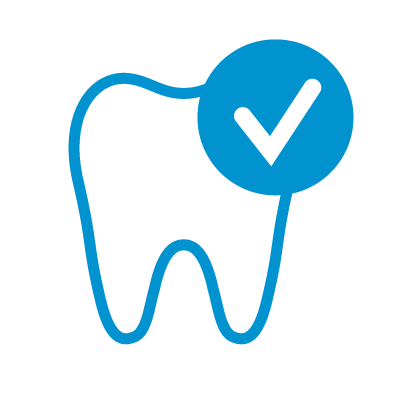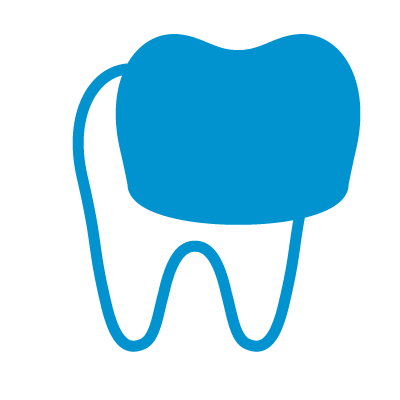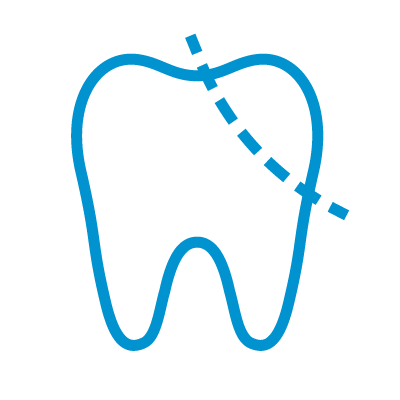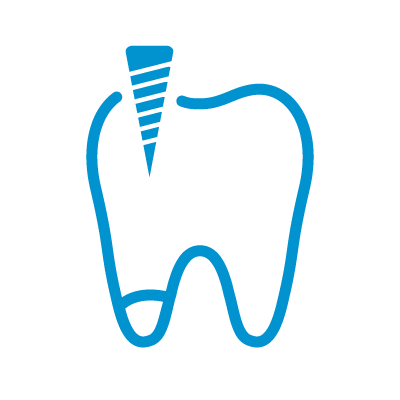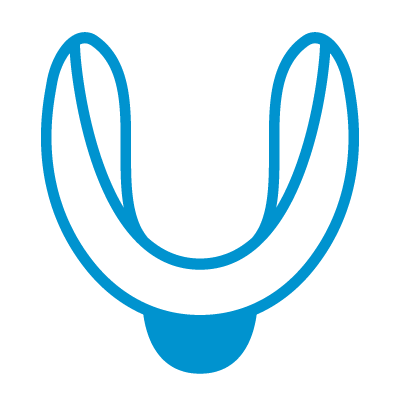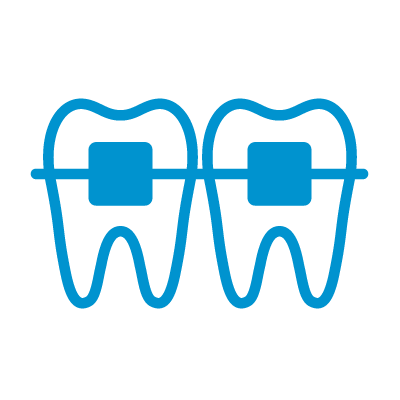 Reviews
What our happy patients are saying
Get In Touch
Learn what our team can do for your teeth!
Office Location
235 North Centre Rd.
Suite 300
London, ON N5X 4E7