 Dental Bonding
Bonding is an unintrusive way to repair slightly chipped, crooked, or discoloured teeth. A white filling material is placed onto your tooth to improve its appearance. This filling bonds with your tooth and closely matches the appearance of your natural teeth.
Patients prefer bonded fillings because the white colour of the bonding is not noticeable like silver alternatives. Bonded fillings are usually used on front or back teeth, depending on the location and extent of tooth decay.
Bonding is less expensive than other cosmetic treatments and can usually be completed in one visit to our office. However, a bonded tooth can stain and is easier to damage than other cosmetic materials, such as porcelain veneers. If it does crack or chip, you should inform one of our team members, as the bonding can usually be patched or repaired with ease.
Services
What we offer at North Centre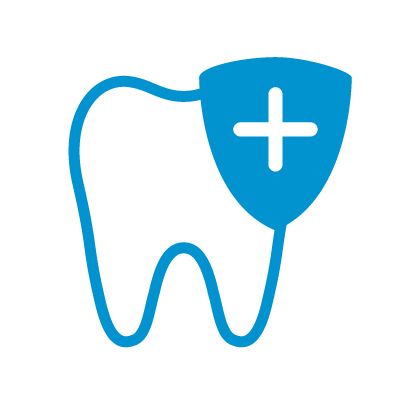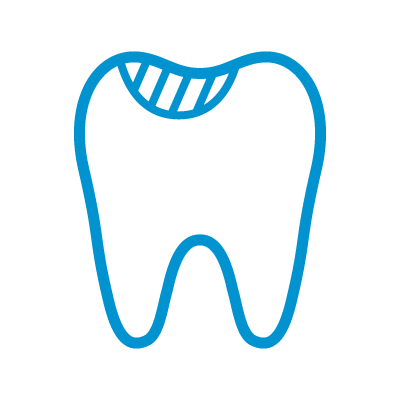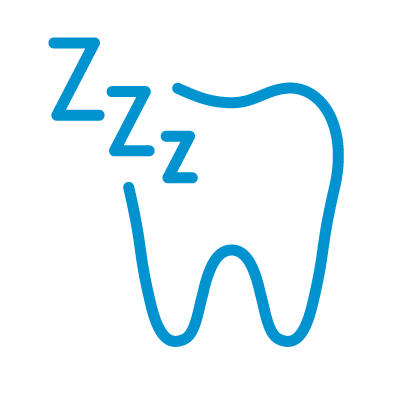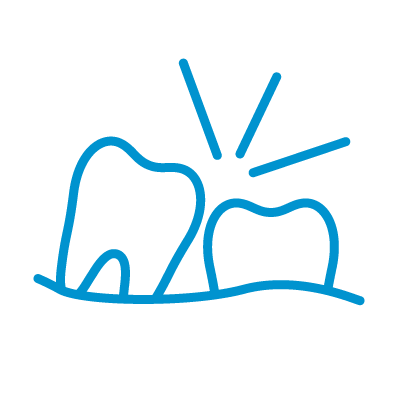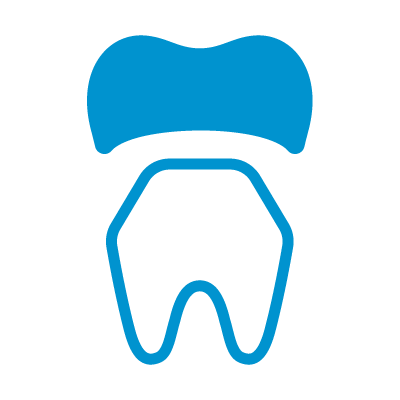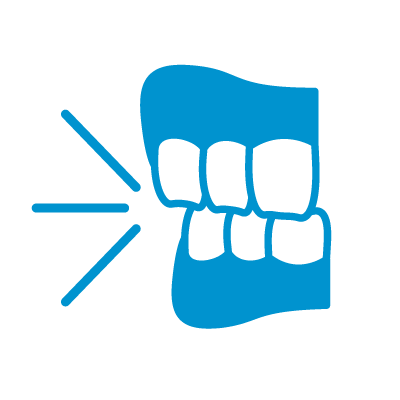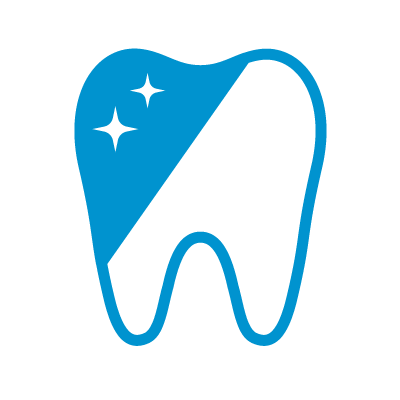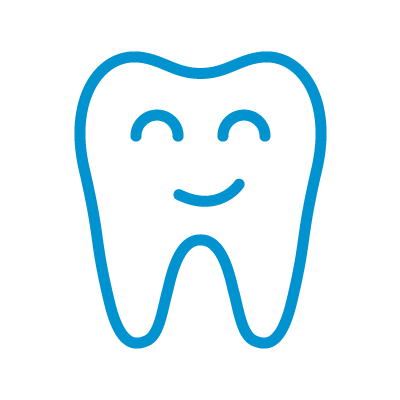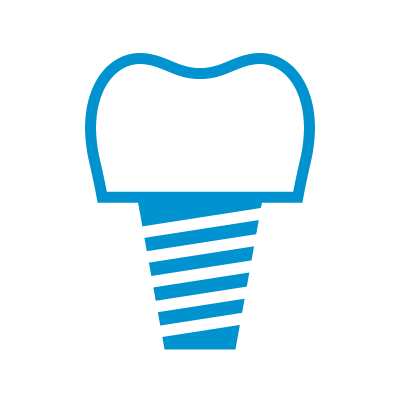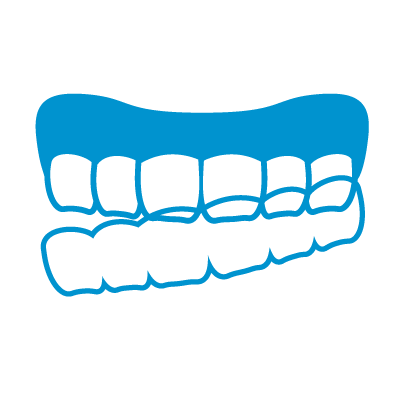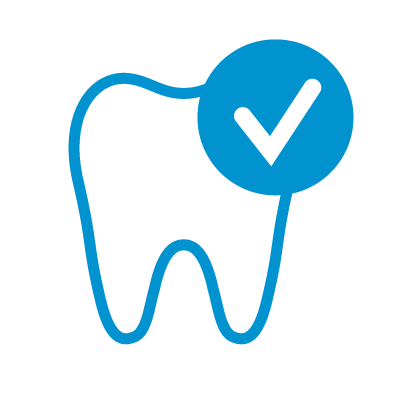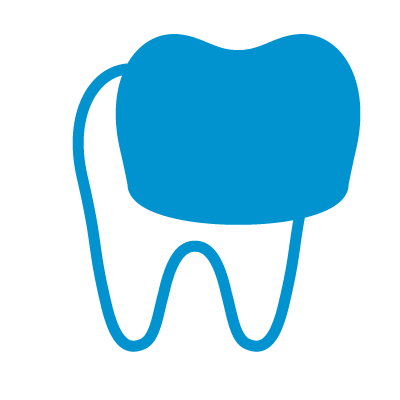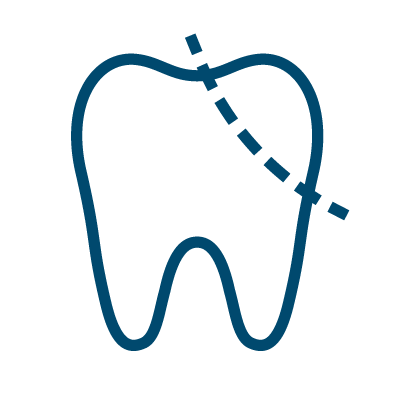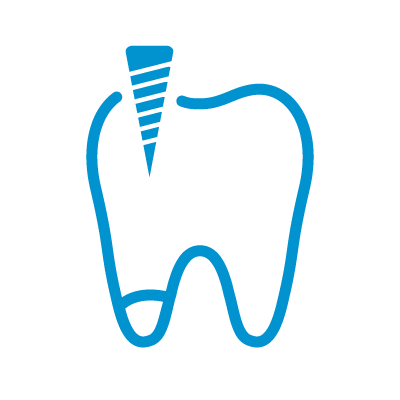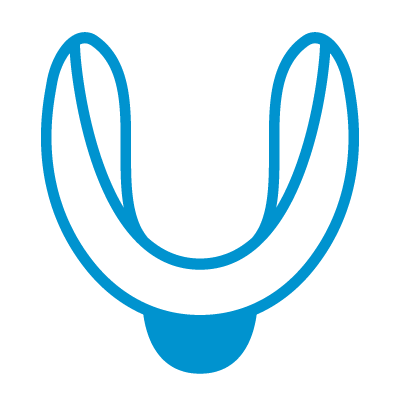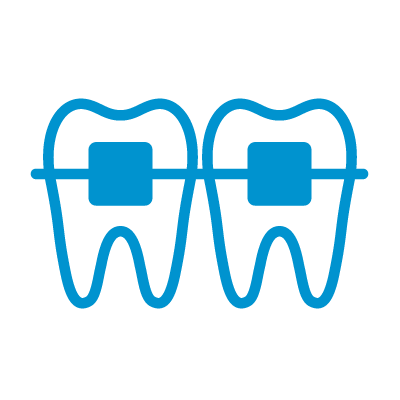 Reviews
What our happy patients are saying
Get In Touch
Learn what our team can do for your teeth!
Office Location
235 North Centre Rd.
Suite 300
London, ON N5X 4E7