 Teeth Whitening
With so many techniques and products available to achieve a whiter, brighter smile, it can be difficult to choose which option is right for you. We suggest making an appointment to talk with your dentist about the differences between all types of treatments and which will best suit your desired outcome.
We'll tell you about all available options and make a recommendation. Nobody whitens teeth like North Centre Dental, and we can often see patients on short notice, when you need a quick shining before an important event.
A common choice is take-home tray bleaching. This professional system uses a special gel placed into custom-made trays which fit perfectly over your teeth. The gel breaks down stains and helps to whiten stained teeth. This process whitens all your natural teeth and contains ingredients intended to provide maximum comfort. The tray system generally takes 7-10 days to see results, although they may be apparent in as little as 3-7 days.
Services
What we offer at North Centre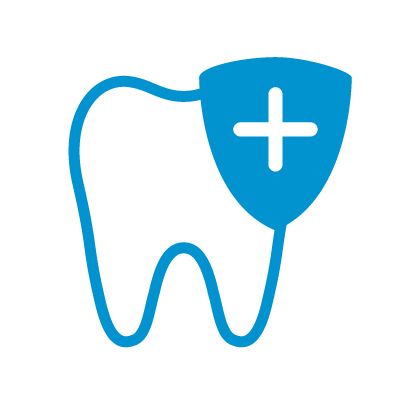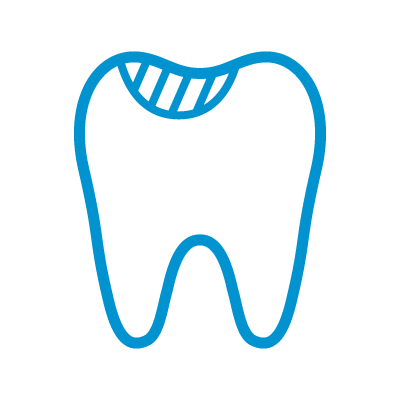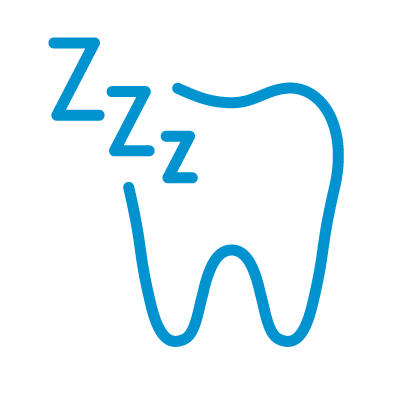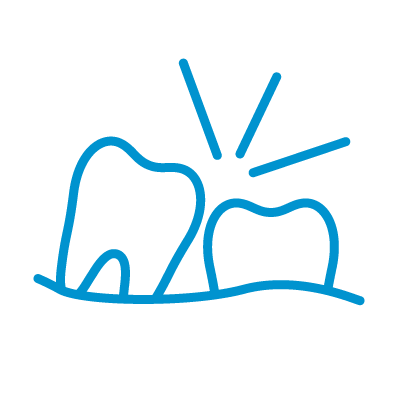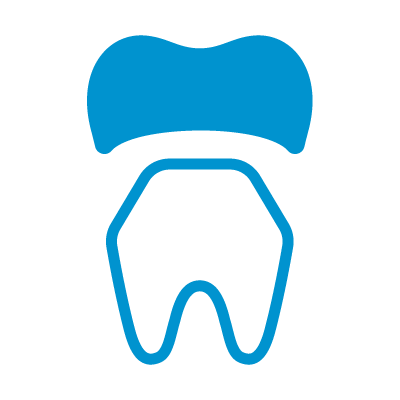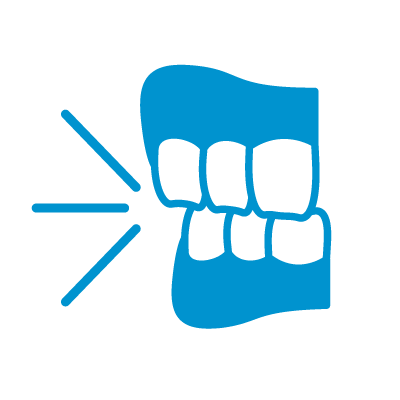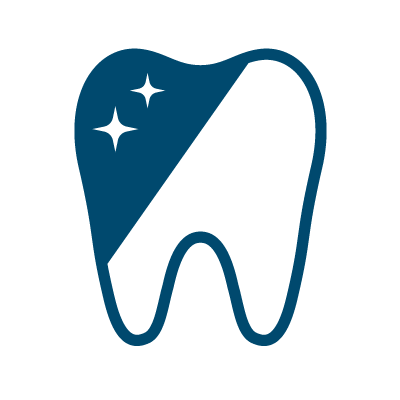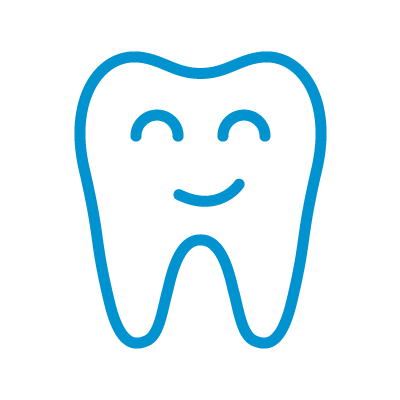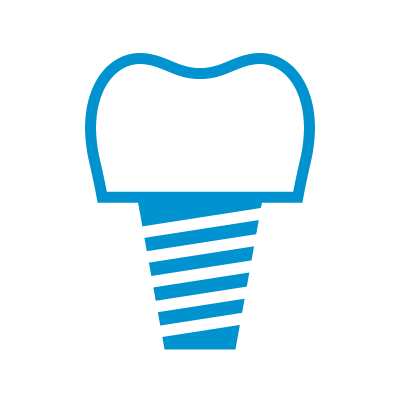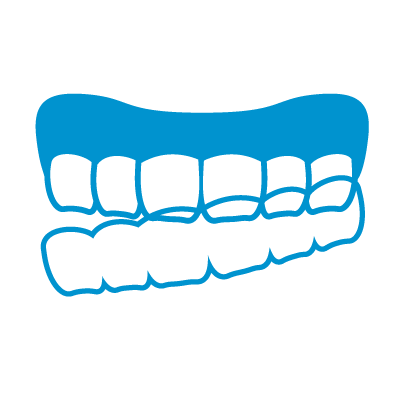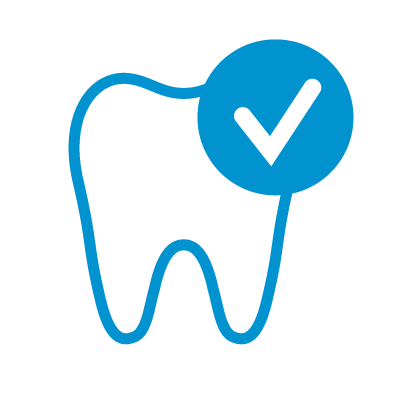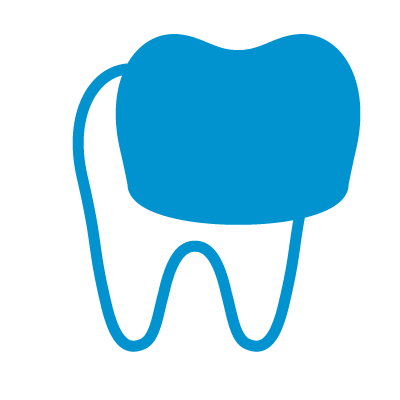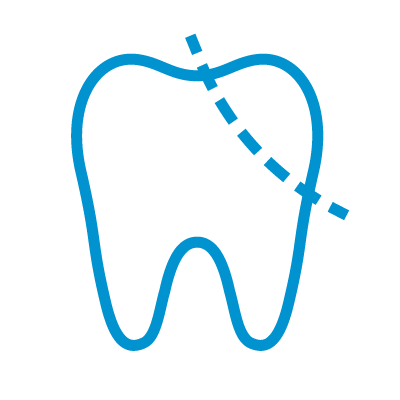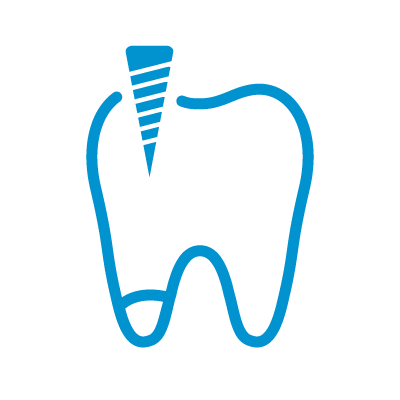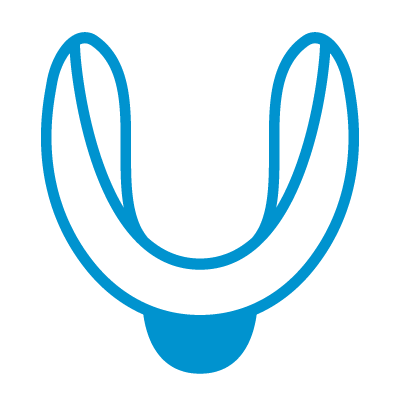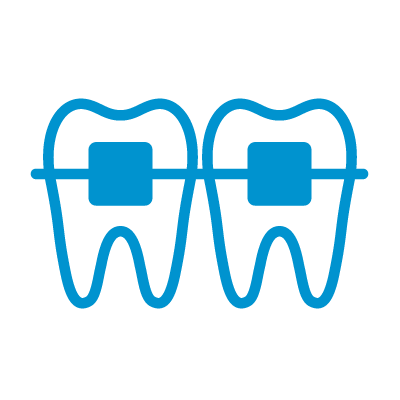 Reviews
What our happy patients are saying
Get In Touch
Learn what our team can do for your teeth!
Office Location
235 North Centre Rd.
Suite 300
London, ON N5X 4E7