 Sleep Dentistry
Also known as 'laughing gas,' nitrous oxide is a great option for children and adults who need a little extra help feeling relaxed in our dental chairs. Especially for children or people with small teeth, we avoid using needles for fillings by using this instead.
Patients who are anxious or come in for more in-depth procedures like wisdom teeth and implant placement often request moderate sedation. Our team sometimes combines an oral sedative with nitrous oxide. This level of sedation can make you groggy enough to fall asleep during the procedure and is designed to blur your memory. Some patients report not remembering the procedure at all. Our trained team will happily explain all relevant information on whether sleep dentistry is right for you.
Services
What we offer at North Centre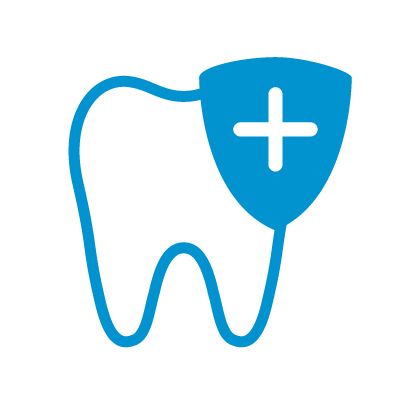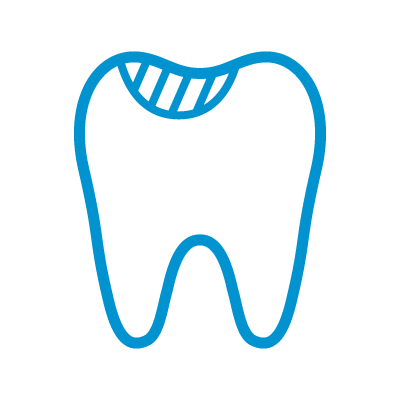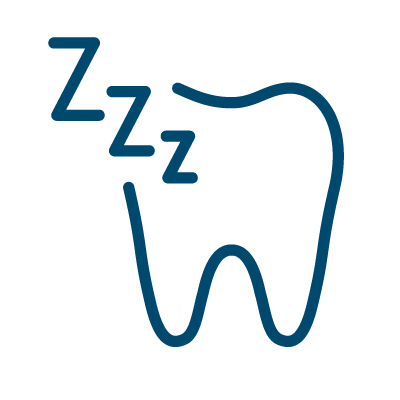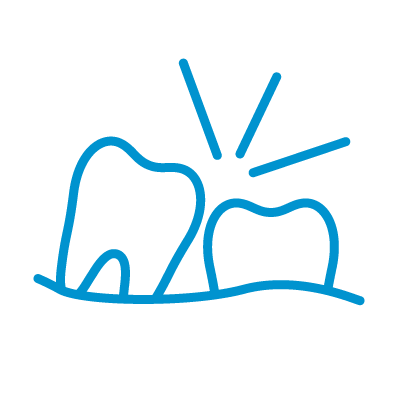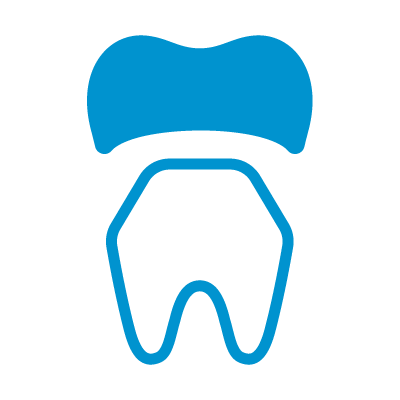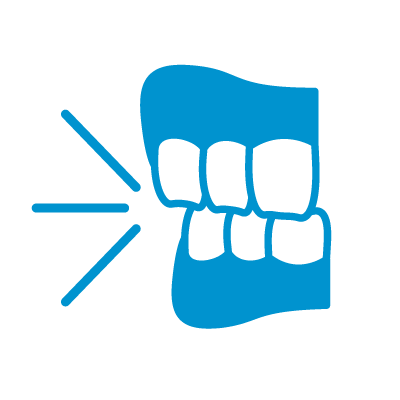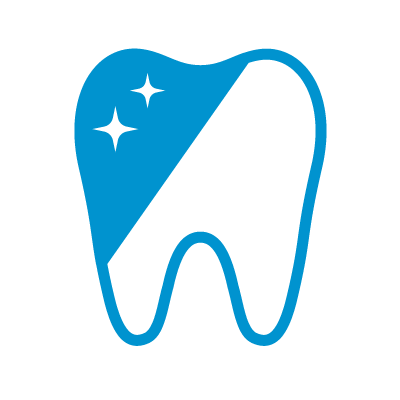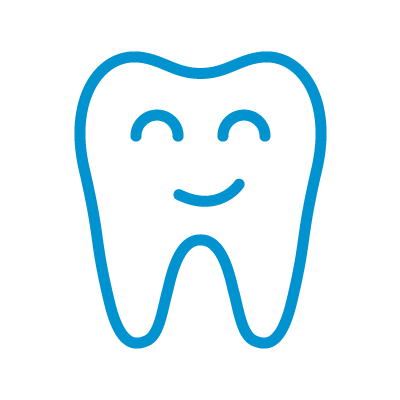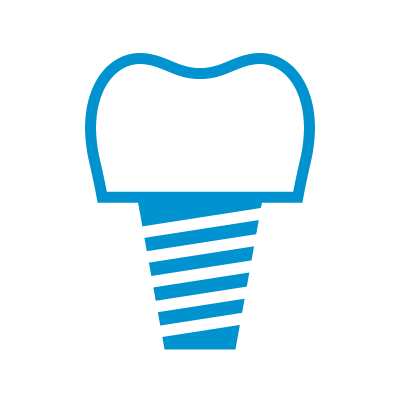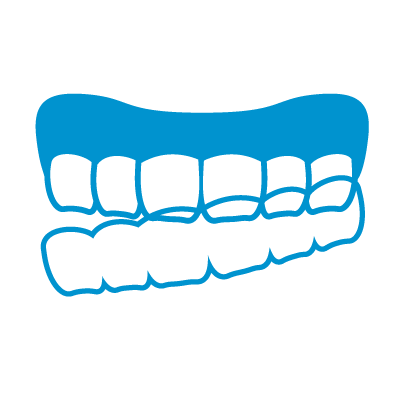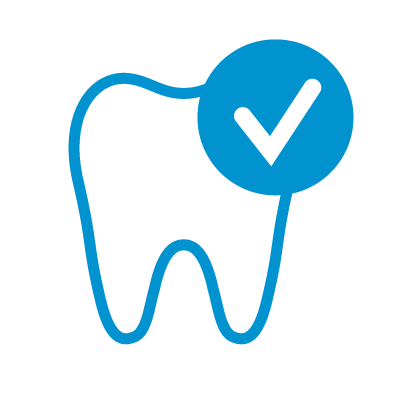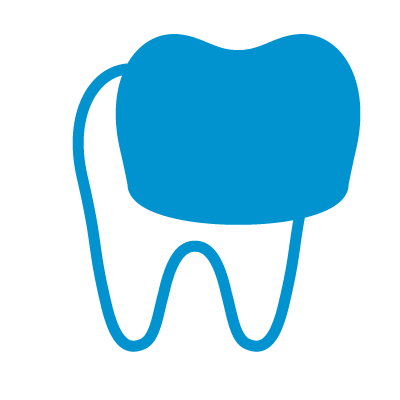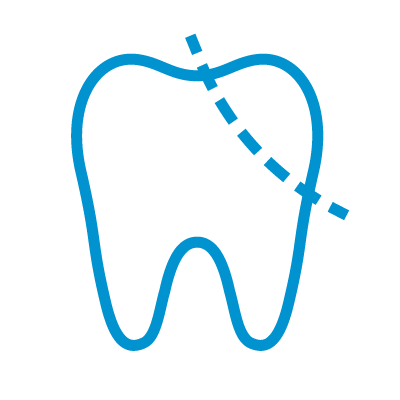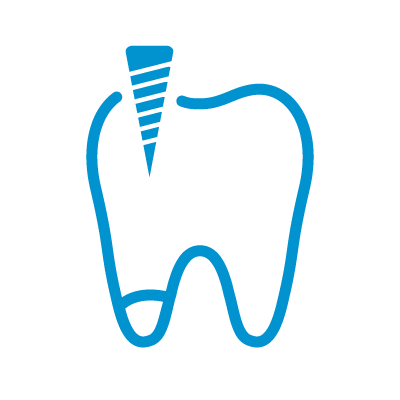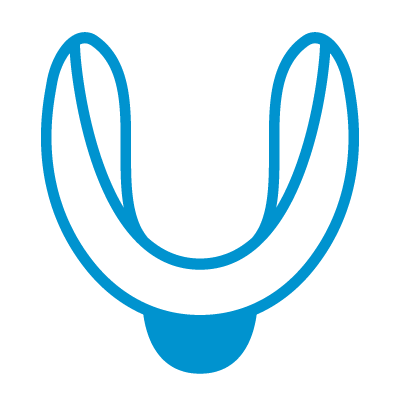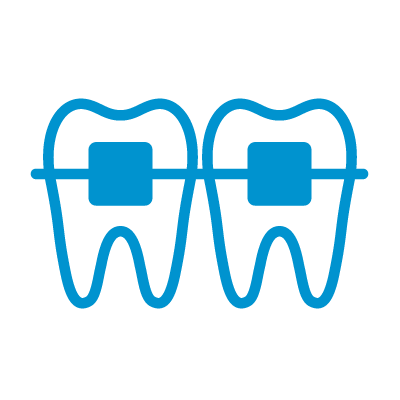 Reviews
What our happy patients are saying
Get In Touch
Learn what our team can do for your teeth!
Office Location
235 North Centre Rd.
Suite 300
London, ON N5X 4E7