 Crowns & Bridges
What is the Difference Between Crowns & Bridges?
Crowns
Crowns, also known as caps, can be used to restore the function, appearance, and shape of a damaged tooth. A crown is a hollow, artificial tooth that is permanently placed over a damaged tooth as a protective top layer. This solution is used most often for teeth with large cavities, broken teeth, or teeth with significant fillings that are at risk of fracturing. These issues can worsen and spread if not properly taken care of. Further damage to the tooth can be avoided with the effective protection and support of a custom-made dental crown.
Bridges
A bridge is one of the options you have when deciding how to replace a missing tooth. A bridge is a connection between two permanent structures over a space, like a river or a highway. Similarly, a dental bridge joins teeth on either side of the gap caused by a missing tooth.
Most people don't realize that replacing missing teeth is essential to preserving proper mouth functions. Losing a tooth can affect the way you speak and eat. Neighbouring teeth will drift, thereby affecting the alignment of other teeth in your mouth. Replacing these lost teeth can prevent the breakdown of your facial bones and musculature. If unaddressed, your facial features can change and even result in wrinkles or premature age lines.
How North Centre Dental Creates the Perfect Crown or Bridge for You
Through the use of modern dental technologies, we design and create all dental crowns at our office. Where most dentists require the help of a third party to create these fixed prosthetic devices, we can manage the entire process in-house.
First, one of our dentists will scan your mouth using our CEREC Omnicam. This device creates a 3D image of your teeth so we can design a crown that perfectly fits your mouth. Using this precise scan, we then begin constructing your crown using our CEREC milling machine. Once it is finished, the crown is processed through our ceramics furnace to harden the material and ensure it is strong and robust. Our patients love being able to go home with their crowns in a single visit.
When a dental bridge is required, we utilize the same scanning techniques to create a perfect digital representation of your teeth. This image is then sent to a dental lab where a matching bridge is created. Once we receive this custom prosthetic, we schedule a follow-up appointment to permanently adhere it to your teeth.
How Long Do Crowns & Bridges Last?
If properly cared for, crowns & bridges can remain supportive for many years after being placed. By maintaining a good oral hygiene routine with regular cleanings and checkups, you can expect them to last anywhere from five years up to a lifetime.
Services
What we offer at North Centre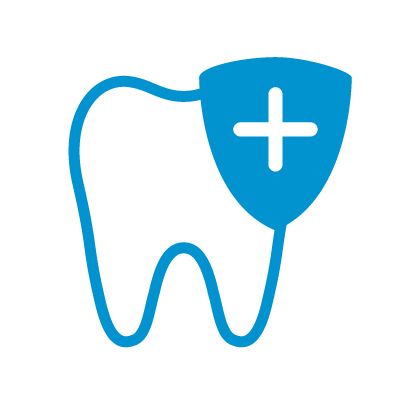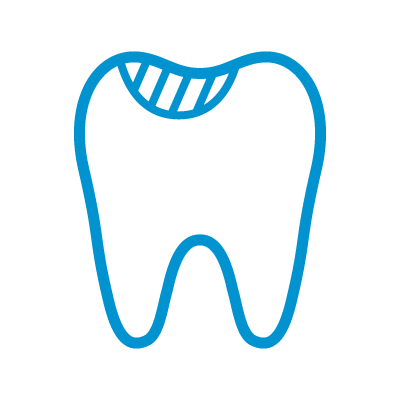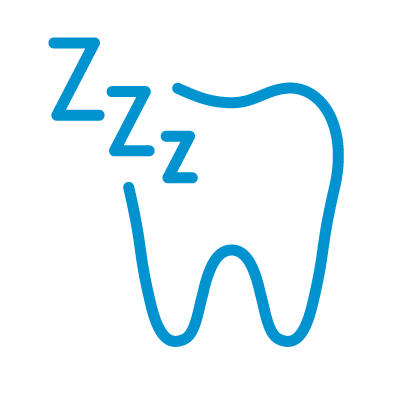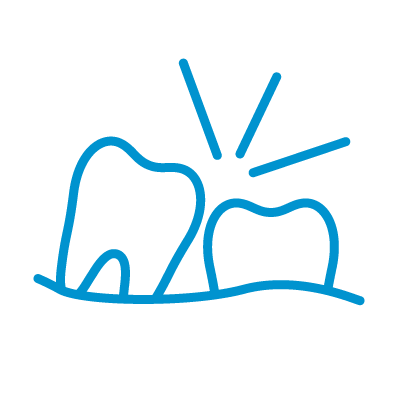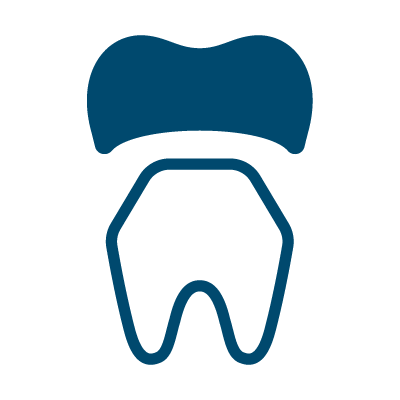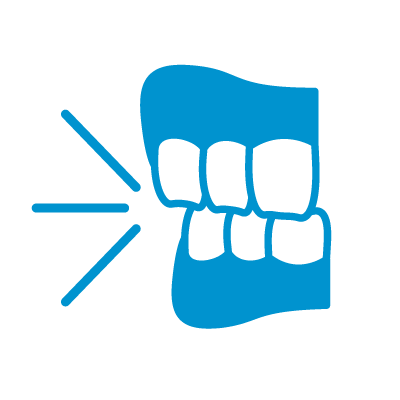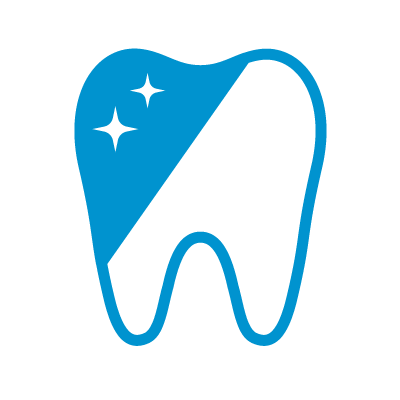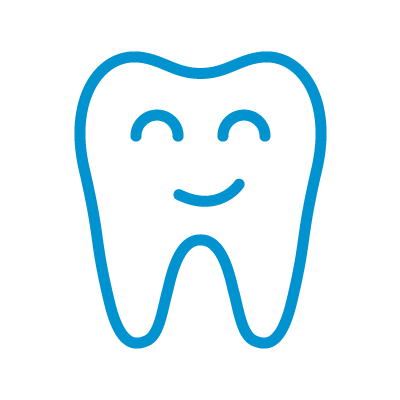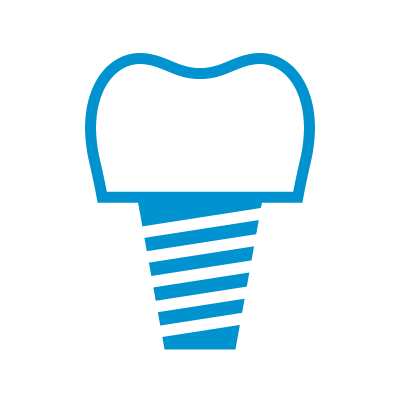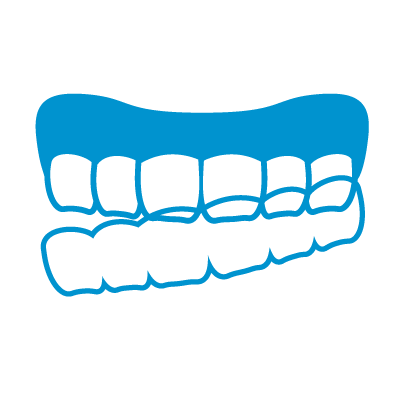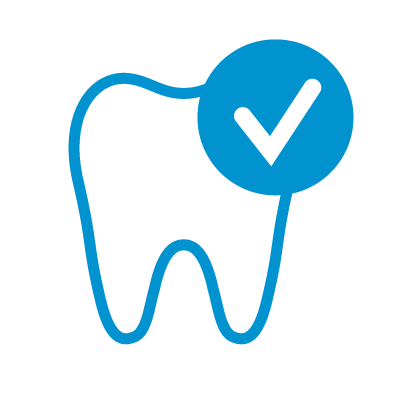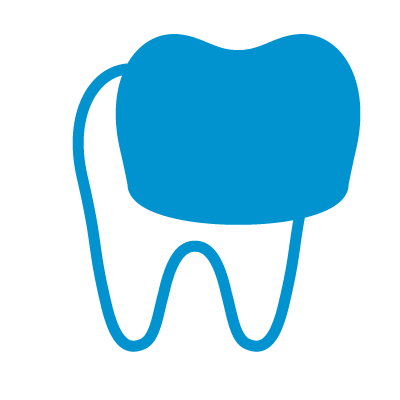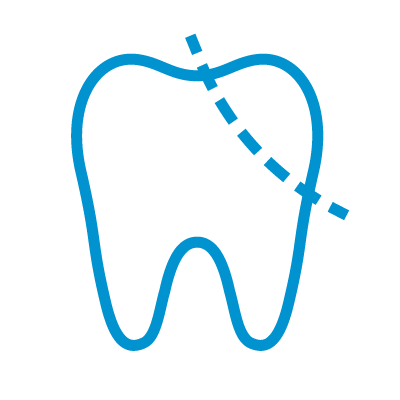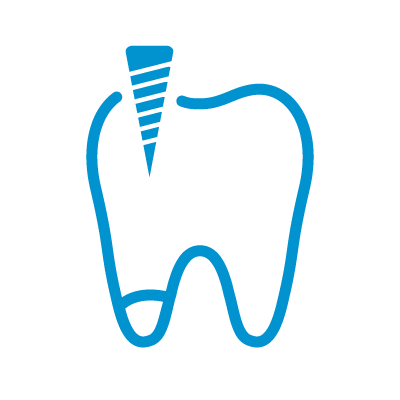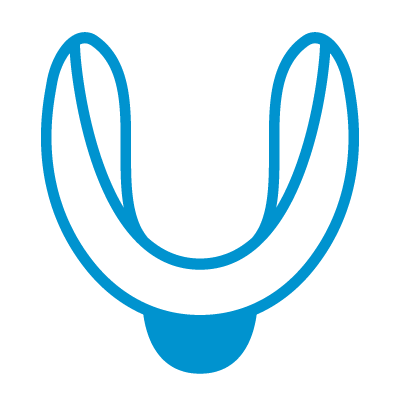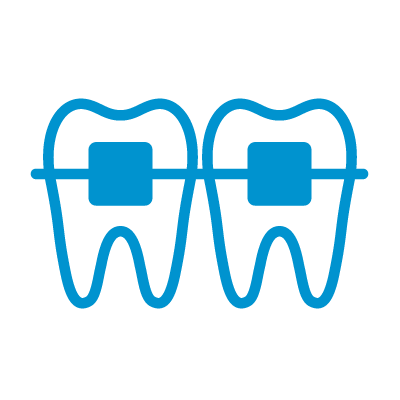 Reviews
What our happy patients are saying
Get In Touch
Learn what our team can do for your teeth!
Office Location
235 North Centre Rd.
Suite 300
London, ON N5X 4E7