 Crowns & Bridges
Most people don't realize that replacing missing teeth is essential in order to preserve proper mouth functions. Losing a tooth can affect the way you speak and eat. Neighbouring teeth will drift, thereby affecting the alignment of other teeth in your mouth. Replacing lost teeth can prevent the breakdown of your facial bones and musculature. If unaddressed, your facial features can change and even result in wrinkles or premature age lines.
A bridge is one of the few options you have when deciding how to replace a missing tooth or teeth. A bridge is a connection between two permanent structures over a space like a river or a highway. Similarly, a dental bridge joins teeth on either side of the gap caused by a missing tooth.
Crowns, also known as caps, can be used to restore the function, appearance, and shape of a damaged tooth. A crown is a hollow, artificial tooth that is placed over a damaged tooth as a protective layer.
Services
What we offer at North Centre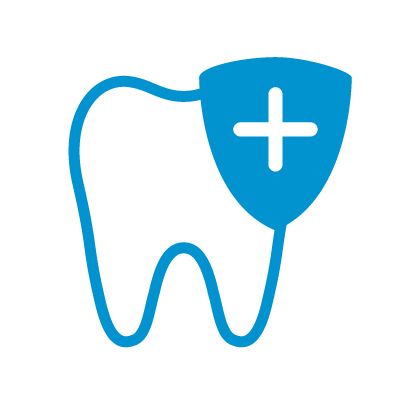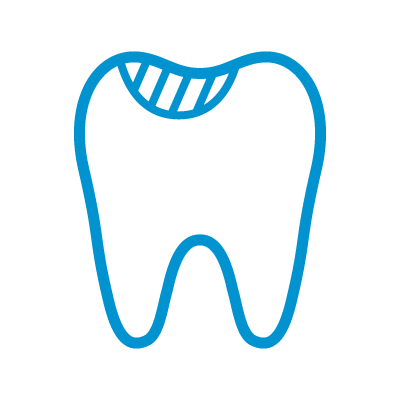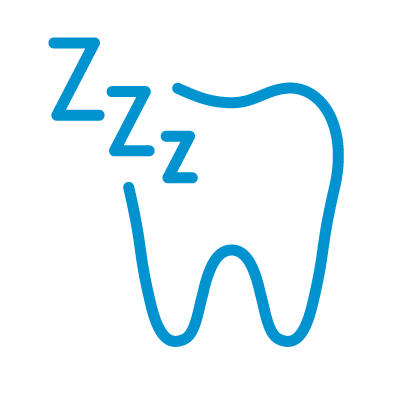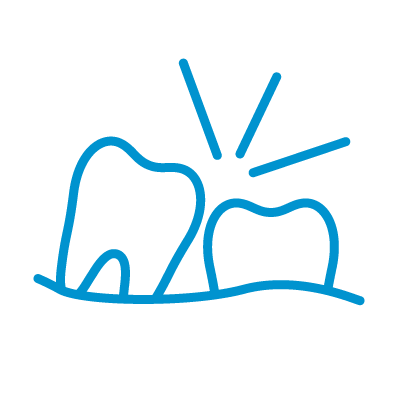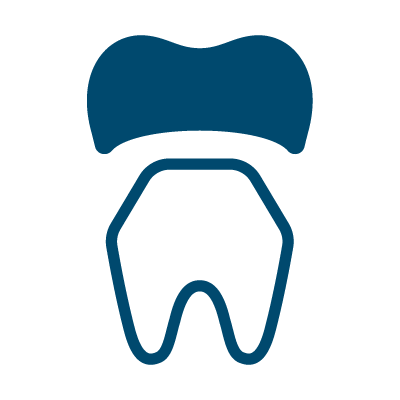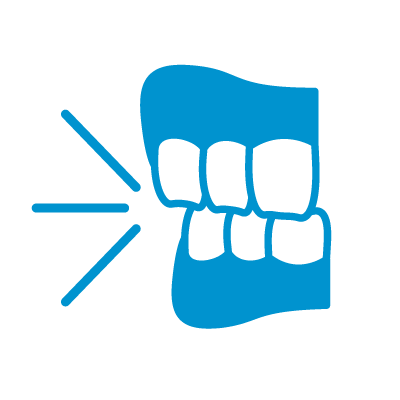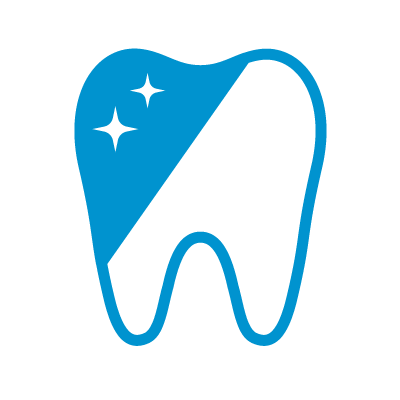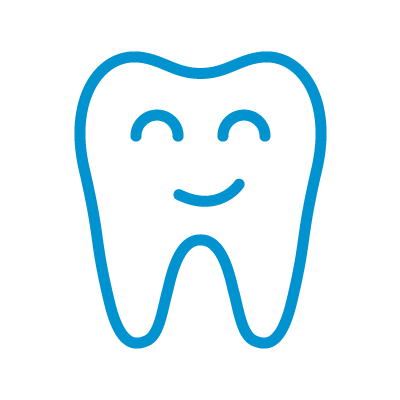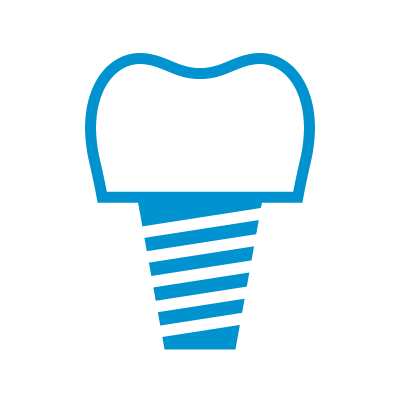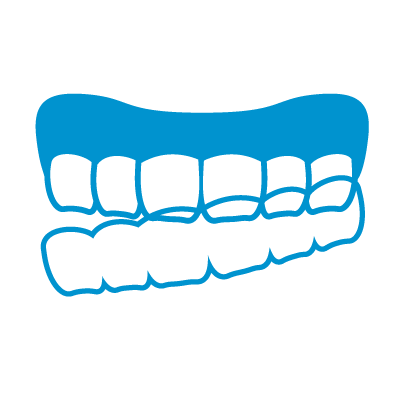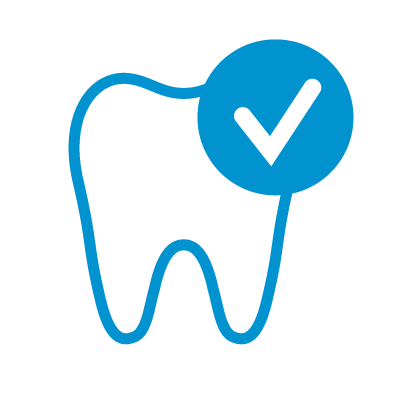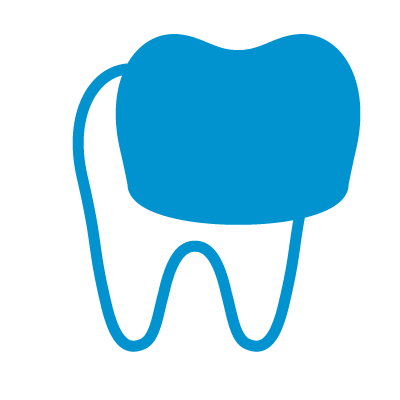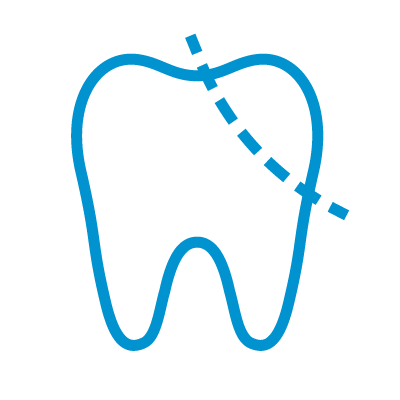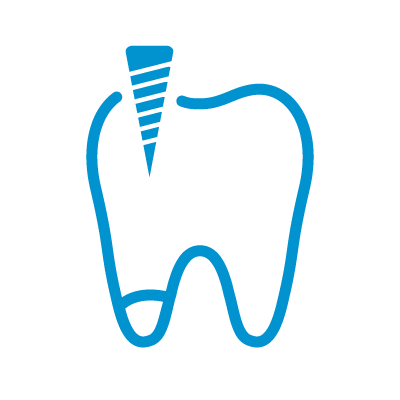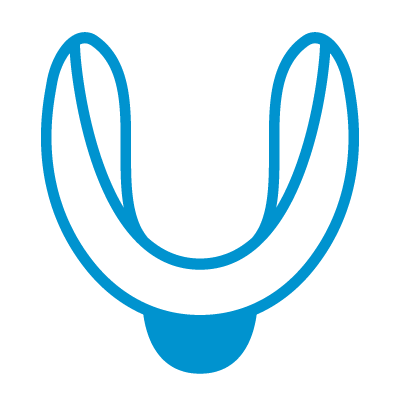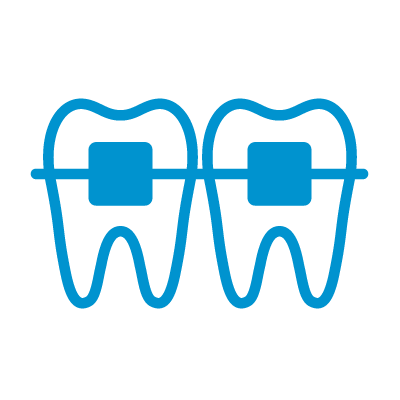 Reviews
What our happy patients are saying
Get In Touch
Learn what our team can do for your teeth!
Office Location
235 North Centre Rd.
Suite 300
London, ON N5X 4E7