 Dental Implants
A dental implant is an artificial root that is used to support a replacement tooth or teeth. This is done by placing a small titanium dental implant into the connected bone. In time, your bone will integrate with the dental implant, which will act as an anchor for one or more artificial teeth.
Candidates for dental implants must be in good general health, have healthy gums, and have enough bone in their jaw to support the implant. Patients must take very good care of implants and schedule regular follow-up appointments.
Services
What we offer at North Centre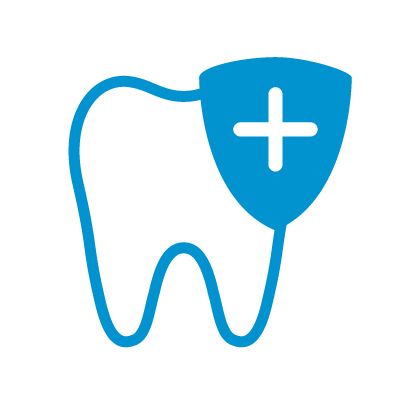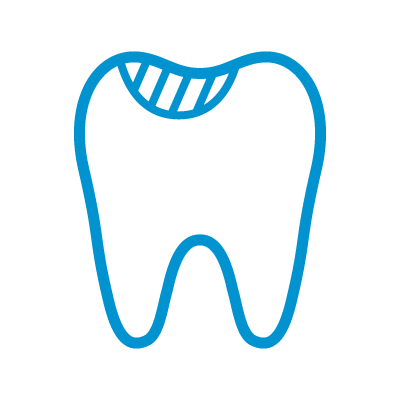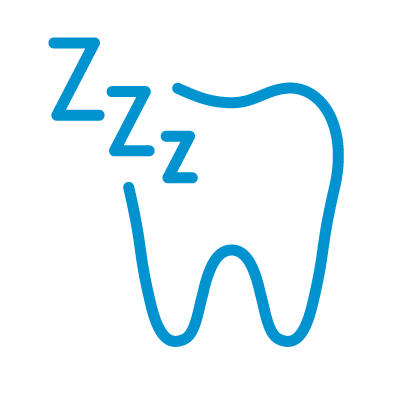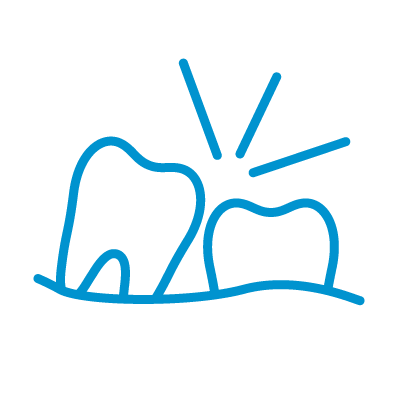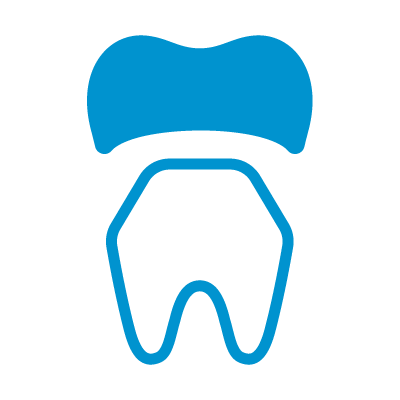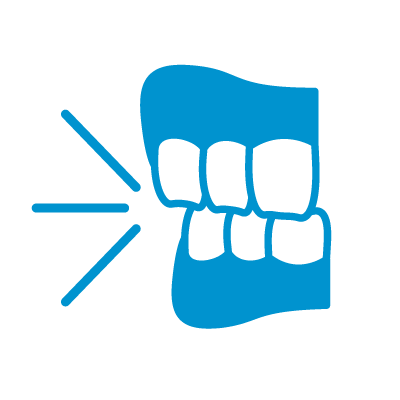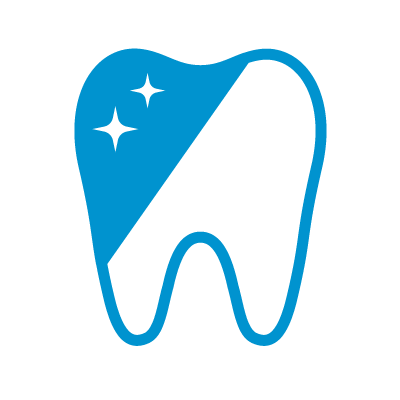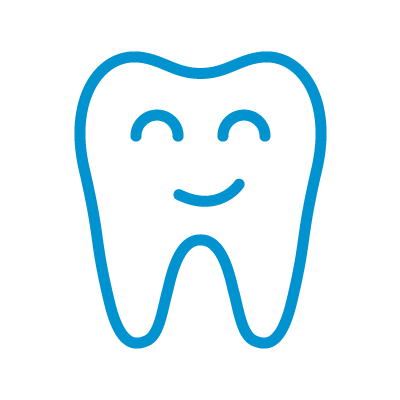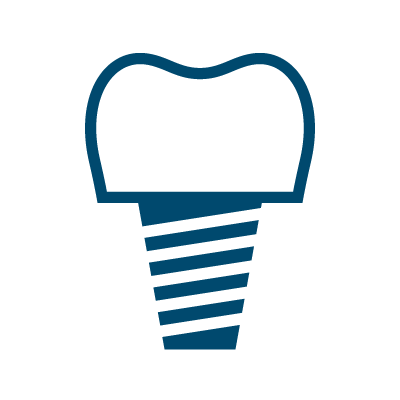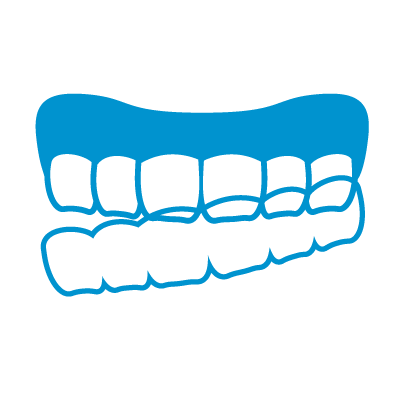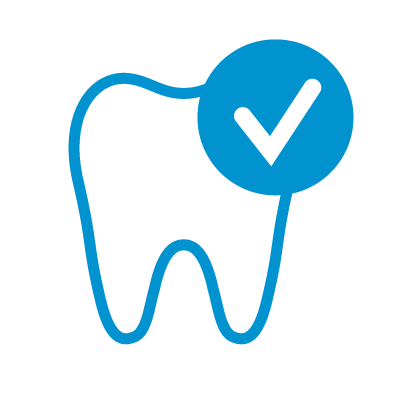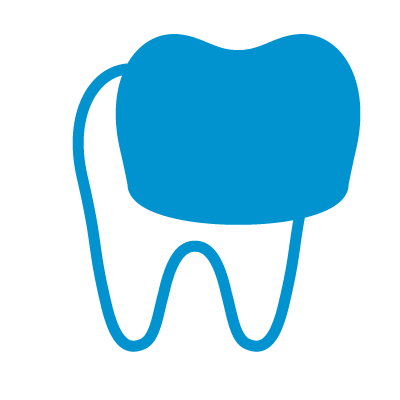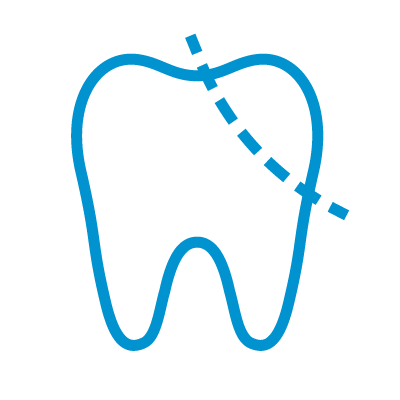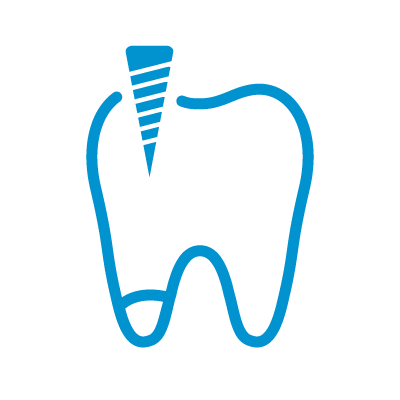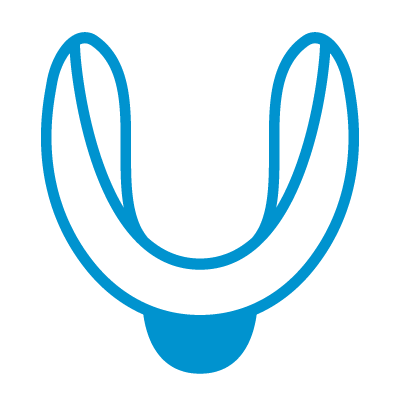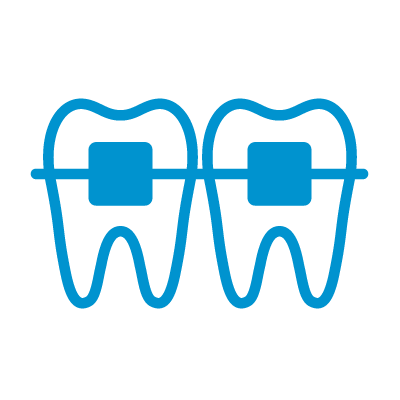 Reviews
What our happy patients are saying
Get In Touch
Learn what our team can do for your teeth!
Office Location
235 North Centre Rd.
Suite 300
London, ON N5X 4E7