 Cosmetic Dentistry
Thanks to modern cosmetic dentistry, no one has to hide a flawed smile anymore. Now we can improve our teeth and smiles with quick, painless, surprisingly affordable treatments.
Cosmetic dentistry can improve any concerning aspects of your smile that keep you from looking and feeling your best. Call for an appointment at North Centre Dental to find out how we can help you feel proud of your smile.
Our team of cosmetic dentists can help:
Alter the size, shape, and alignment of certain teeth
Close unattractive spaces between your teeth
Improve or correct your bite
Whiten and brighten the colour of your teeth
Restore decayed, cracked, broken, or chipped teeth
Replace missing teeth
Redo and modernize old, unattractive dental treatment
Services
What we offer at North Centre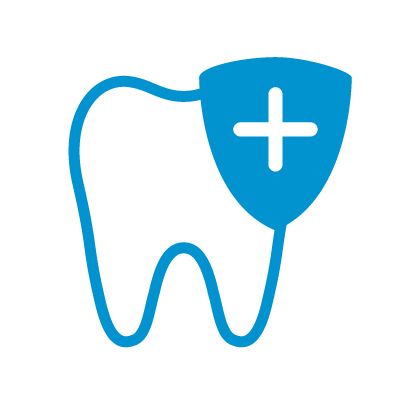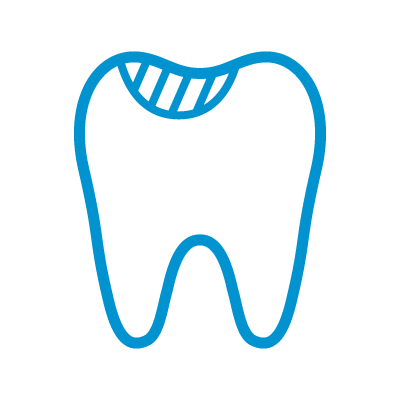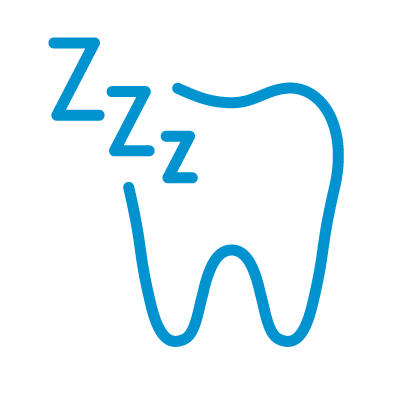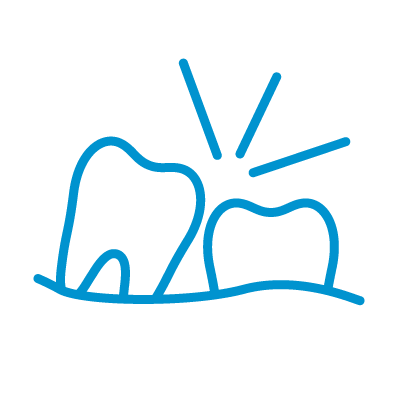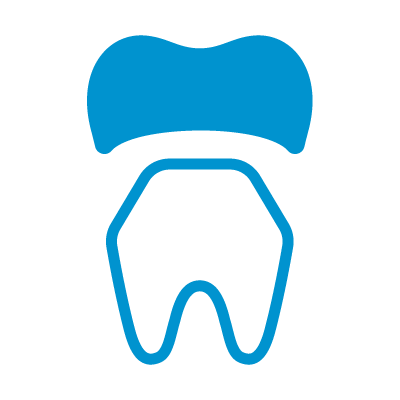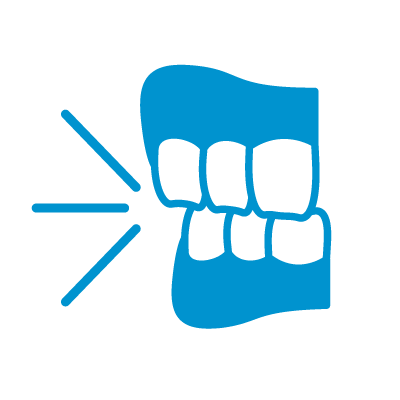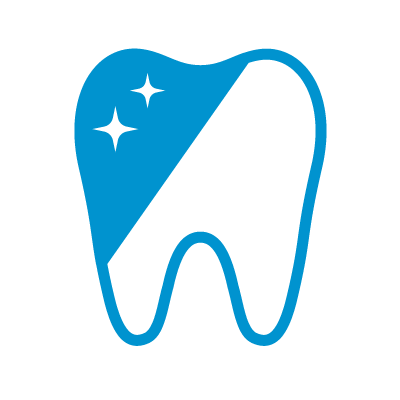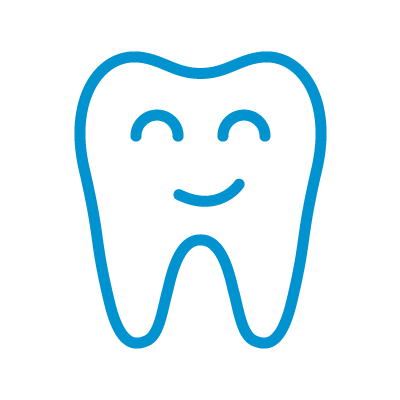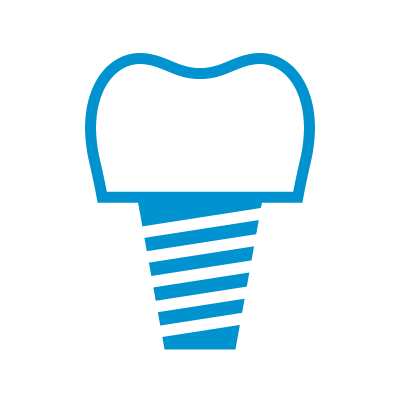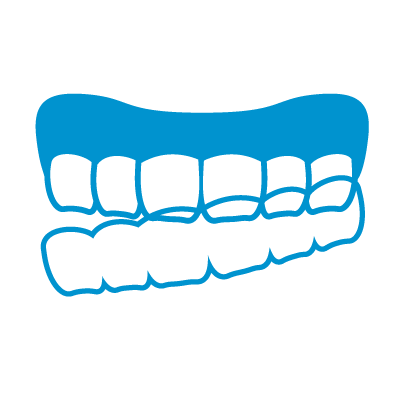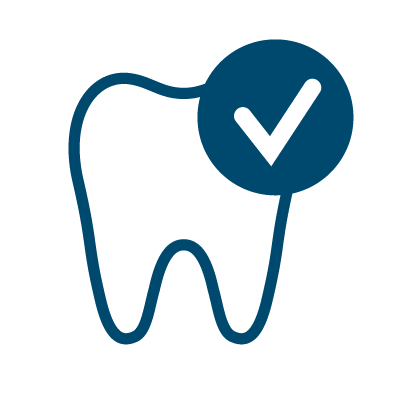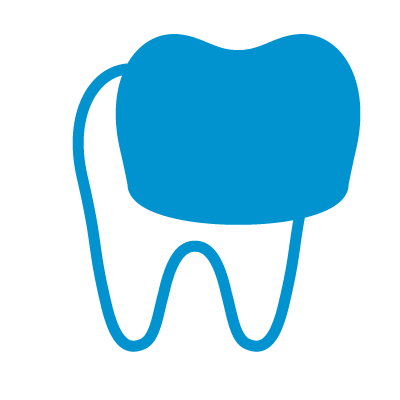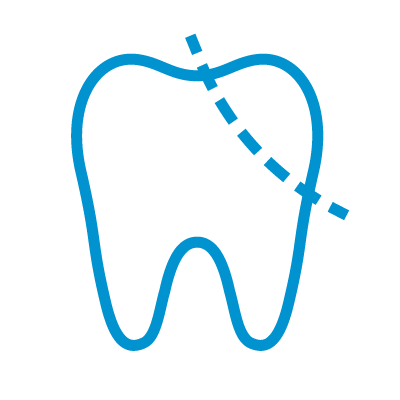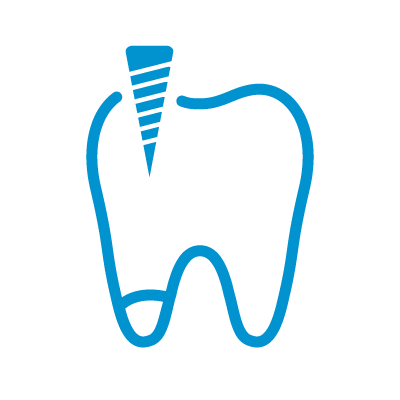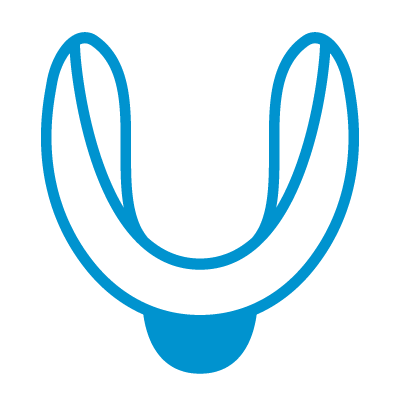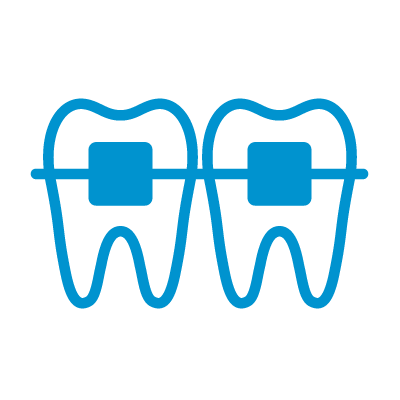 Reviews
What our happy patients are saying
Get In Touch
Learn what our team can do for your teeth!
Office Location
235 North Centre Rd.
Suite 300
London, ON N5X 4E7