 Orthodontic Dentistry
Orthodontics straighten your teeth so they look and function better. Orthodontic dentistry improves the appearance of your face and ensures your jaw muscles operate properly. Braces and other common orthodontics use gentle pressure on your teeth to gradually move them into optimal position.
Teeth that are crooked, crowded, or unevenly protruding will affect the way you look and how your teeth fit together. Your bite and ability to clean may also be affected. If you are unhappy with the appearance or function of your teeth, orthodontic treatments are likely to offer major help.
A number of factors may affect the size and position of your teeth and jaw. Problems like crooked teeth may 'run in your family.' You may have once had a habit that affected your teeth, such as thumb-sucking. A lost tooth or teeth may affect the positioning of those surrounding it, causing movement. Whatever the cause, trust our team to straighten out your teeth.
Services
What we offer at North Centre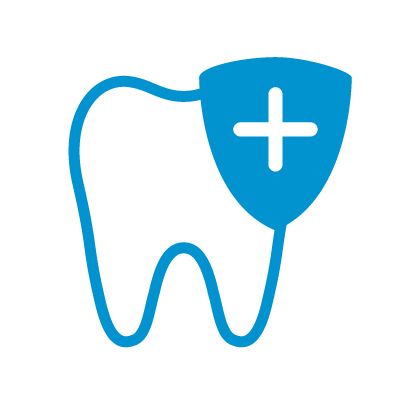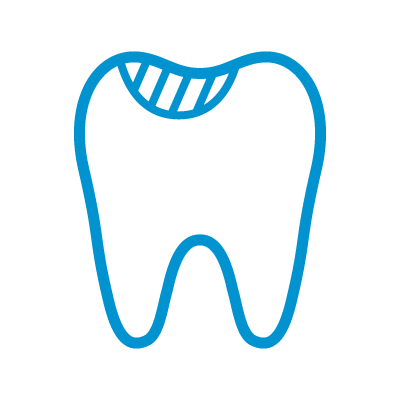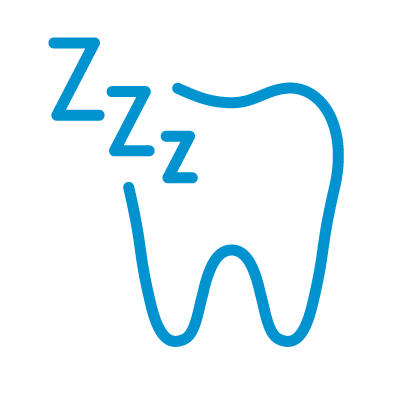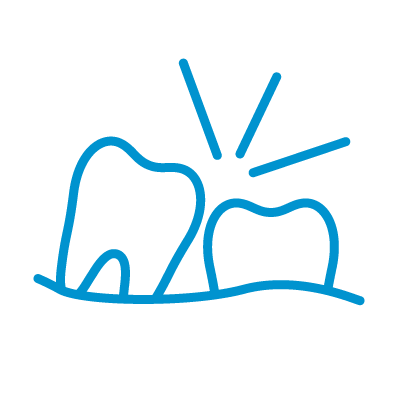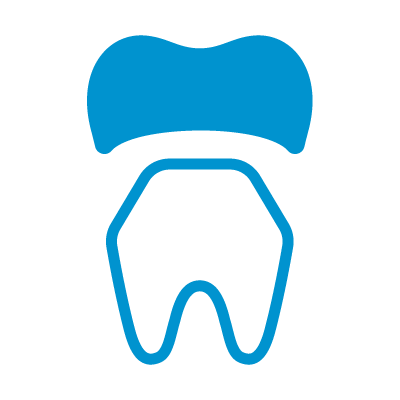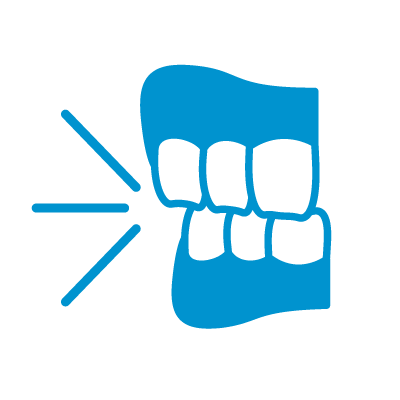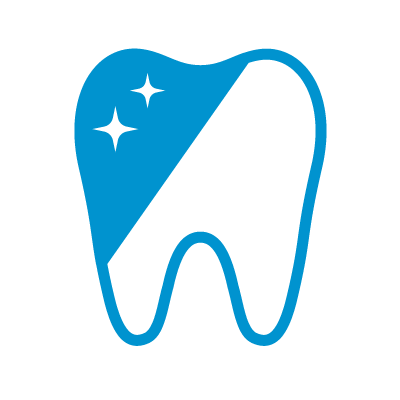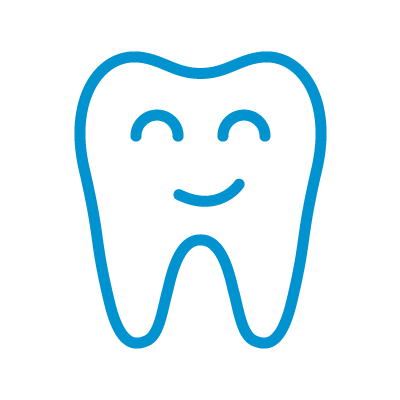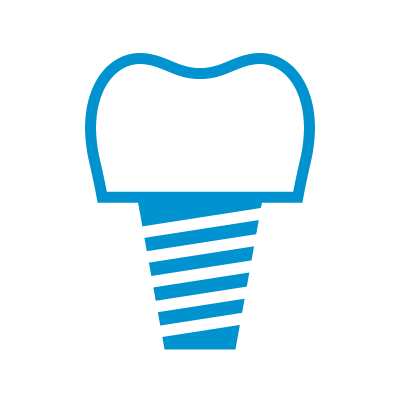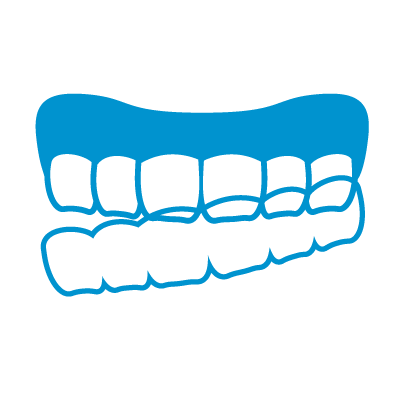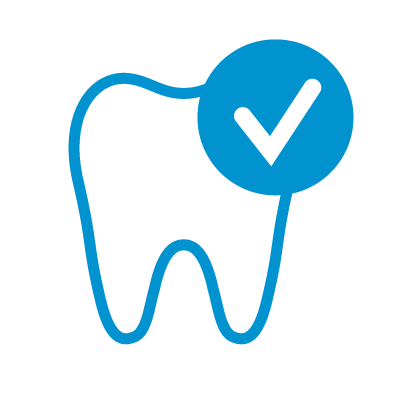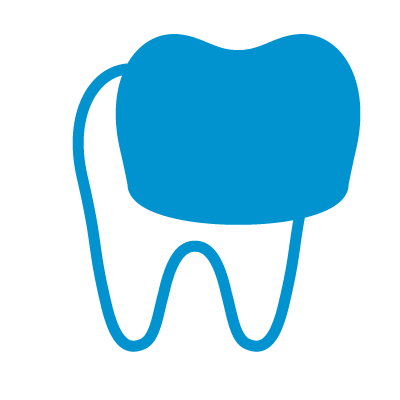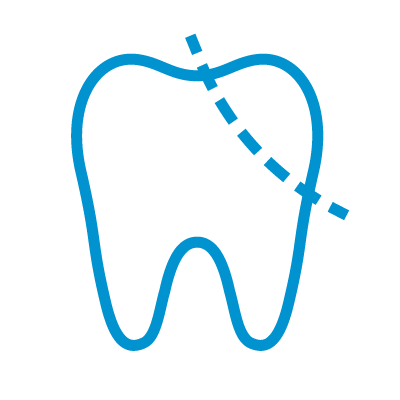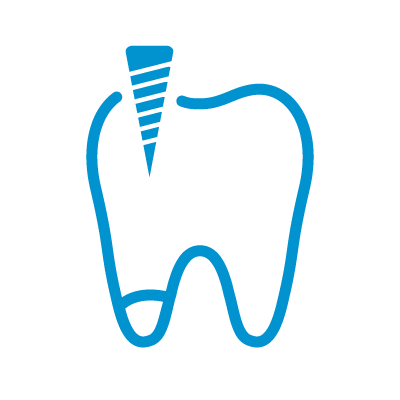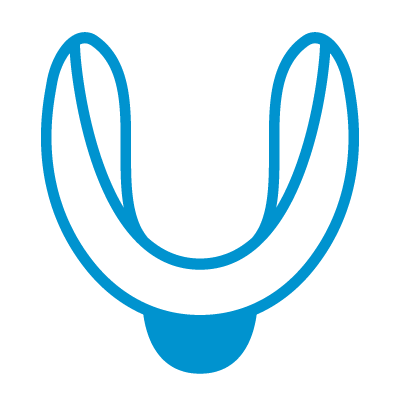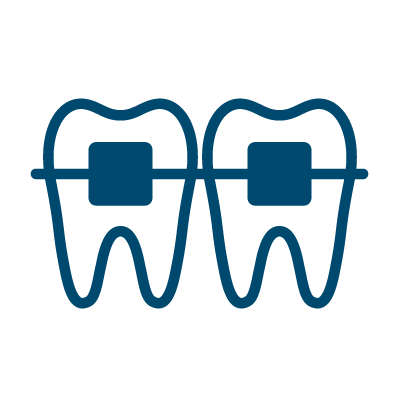 Reviews
What our happy patients are saying
Get In Touch
Learn what our team can do for your teeth!
Office Location
235 North Centre Rd.
Suite 300
London, ON N5X 4E7