 Dental Fillings
Bacteria living in your mouth consume sugar and produce acid that rots your teeth. If untreated, these bacteria wear down layers of your teeth and may eventually reach sensitive nerves. Leaving these bacteria to thrive for too long will often lead to a painful cavity.
Before a filling, teeth are prepared by removing all decayed or affected portions. A strong dental material is used to restore their original size, proportion, and function.
There are many types of restorative materials available. Teeth can be restored with gold, porcelain, or the two most widely used options: composite fillings and silver amalgam fillings. Each has distinct advantages and disadvantages to consider.
North Centre Dental offers all types of restorative options for our patients because everyone has unique dental care needs. Your dentist will explain all treatment options to ensure you are informed about the best material for your particular situation.
Our dentists routinely use dental composite (white fillings) to restore teeth. Composites are extremely durable and will give you a long-lasting, beautiful smile. Because composite fillings are tooth-coloured, they can be closely matched to the colour of existing teeth and are more aesthetically suited for use in the most visible areas of your mouth.
Services
What we offer at North Centre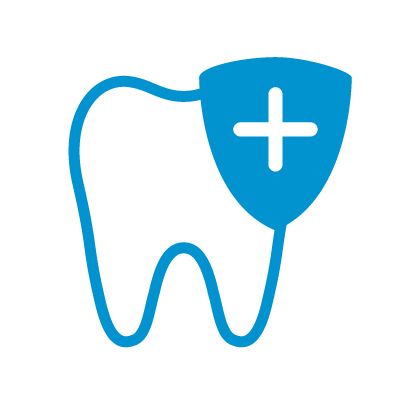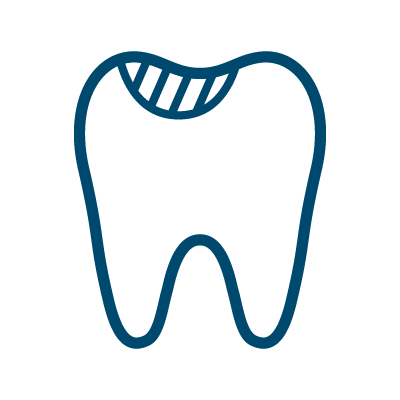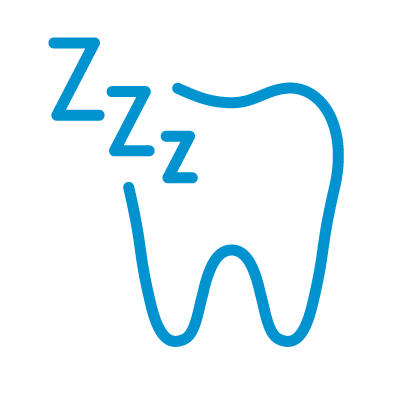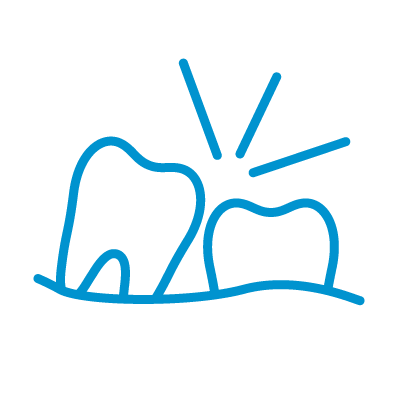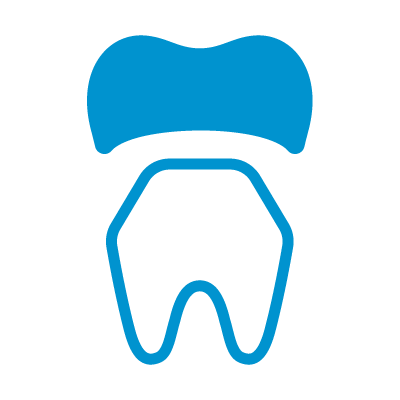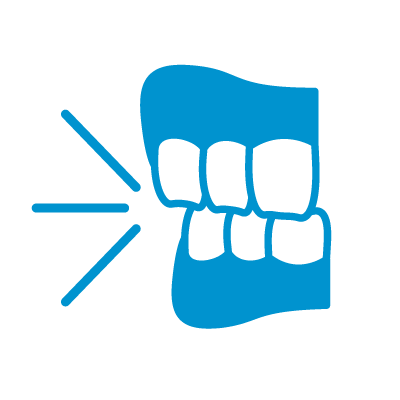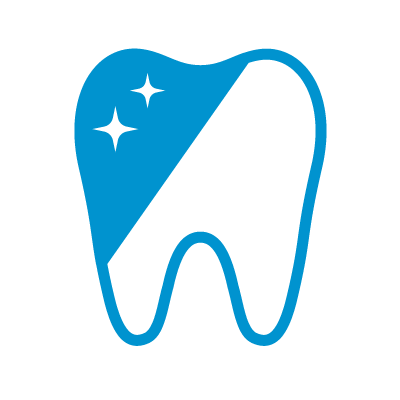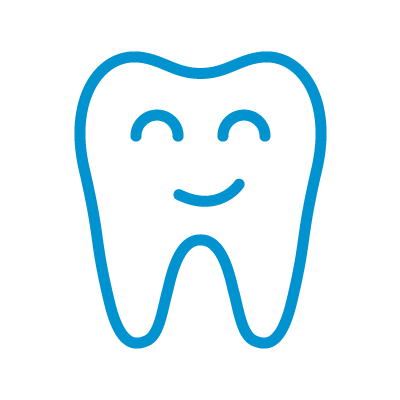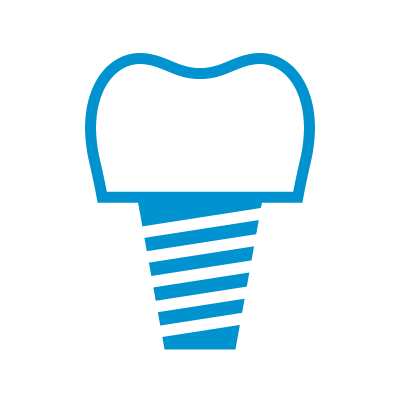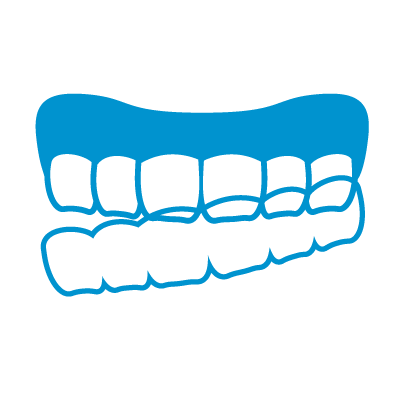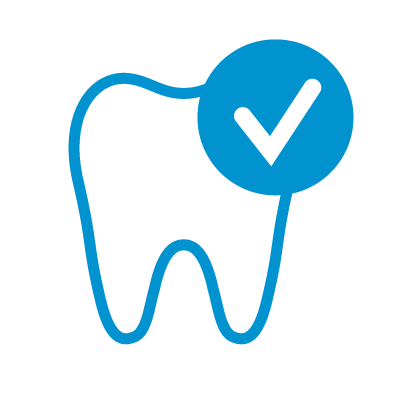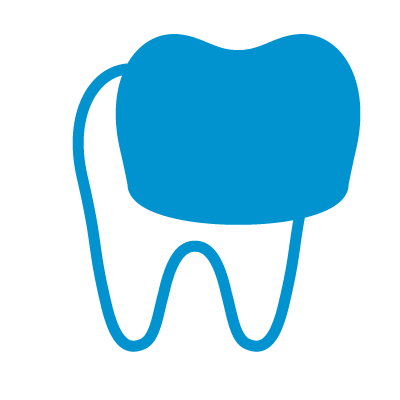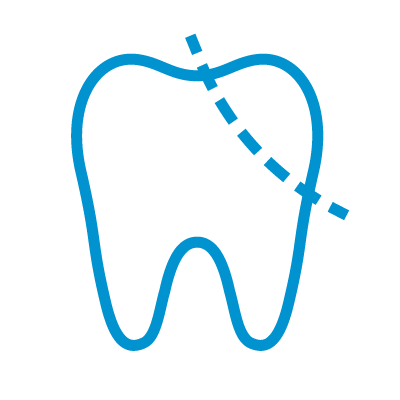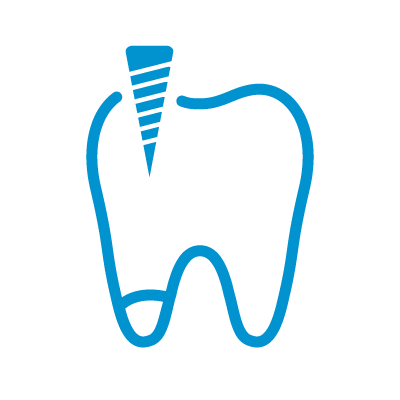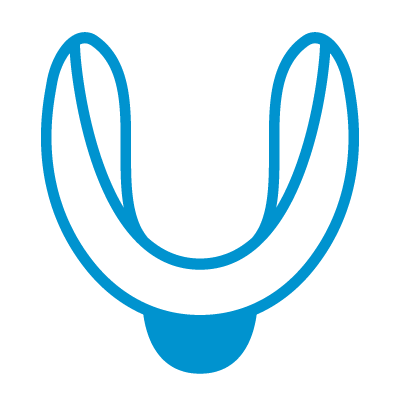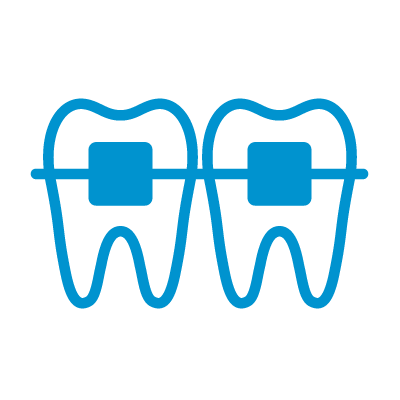 Reviews
What our happy patients are saying
Get In Touch
Learn what our team can do for your teeth!
Office Location
235 North Centre Rd.
Suite 300
London, ON N5X 4E7