 Root Canals
Root canal treatment is for repairing and conserving teeth with badly infected roots. The live portion of the tooth that extends into the root containing nerve endings and tissues is called the pulp. An infected pulp that is left untreated results in pain, swelling, eventual tooth loss and spread of infection.
This treatment eliminates the infected parts of the tooth. Sometimes an antibiotic is prescribed to help prevent additional infection within and around the tooth. After a root canal, the tooth that remains will be restored with a crown or a tooth-coloured filling that provides a natural appearance and strength.
Root canal therapy is usually a painless procedure because of advancements in modern dentistry. Only a few years ago the procedure sometimes would hurt, but now is generally as easy and painless as getting a regular filling. When completed, a restored tooth with a root canal will look the same as any other teeth. More than 95% of root canal procedures will last many years.
Services
What we offer at North Centre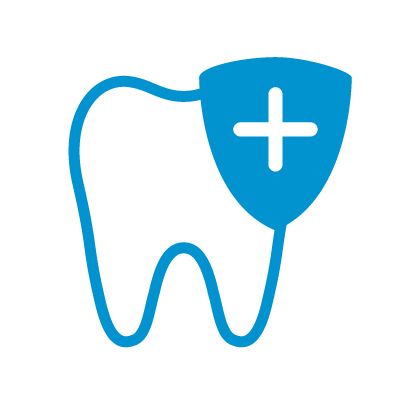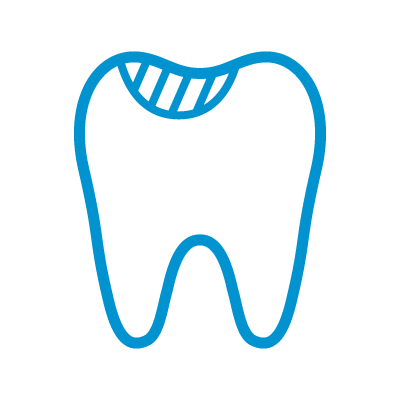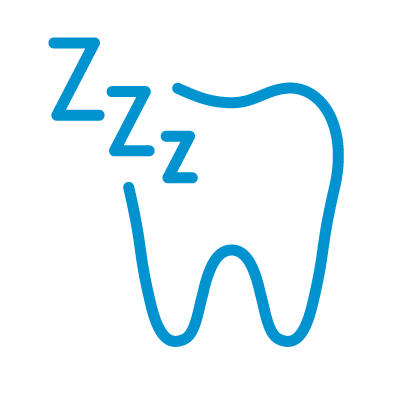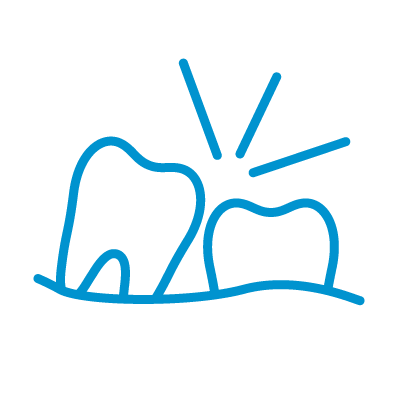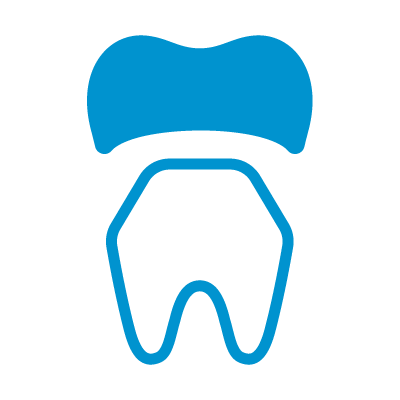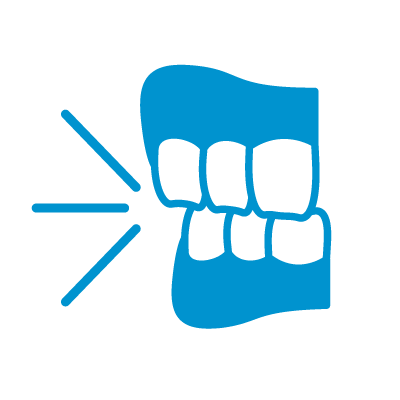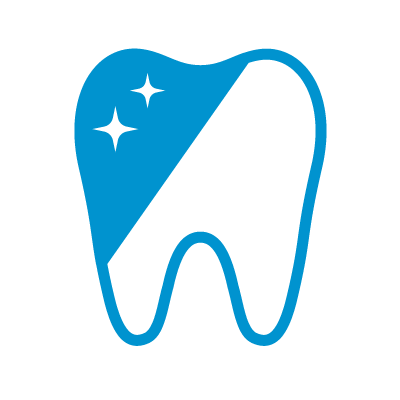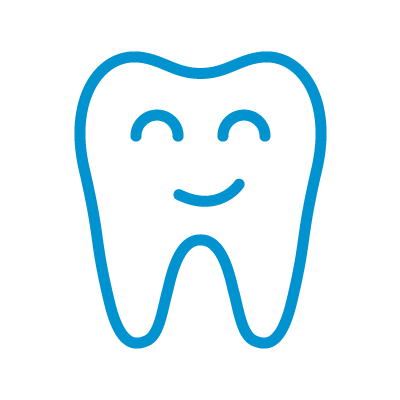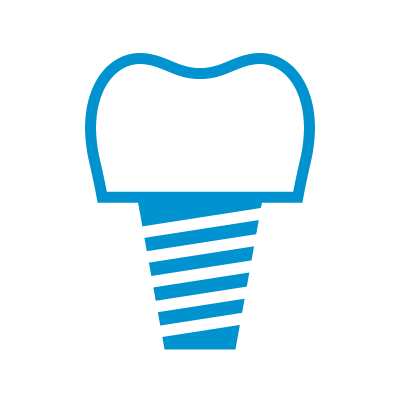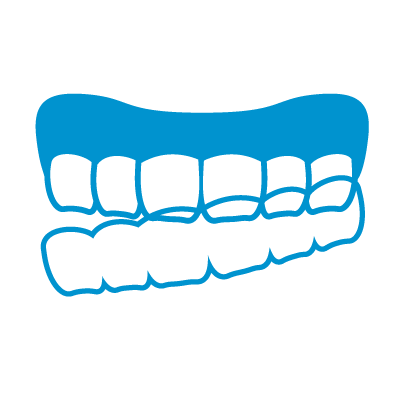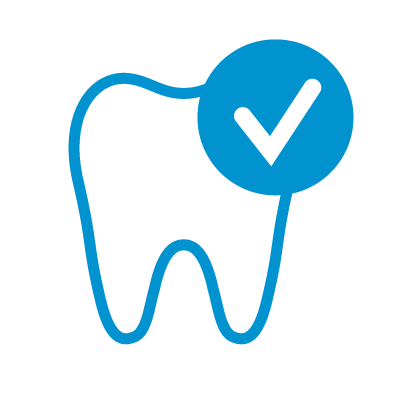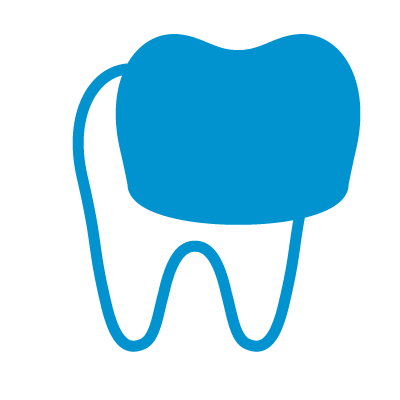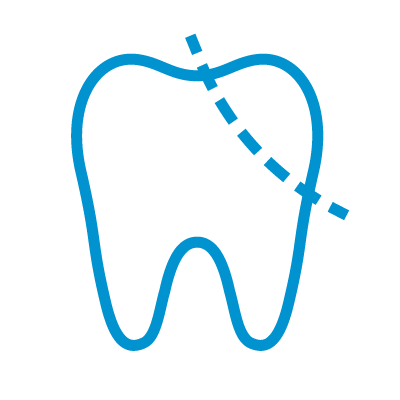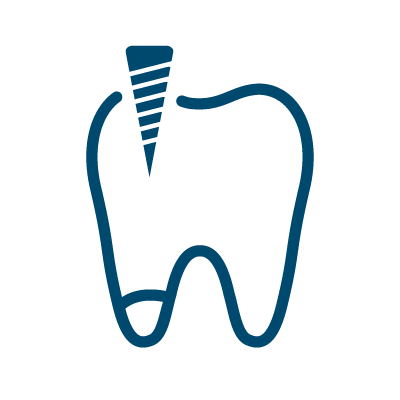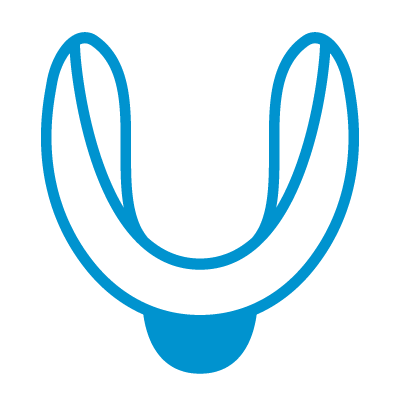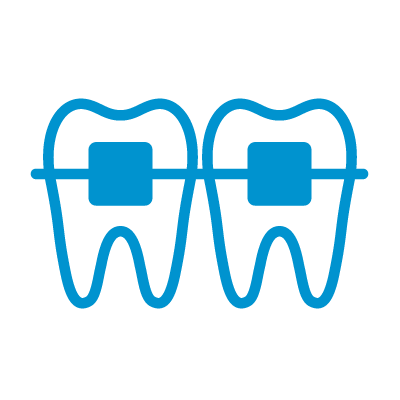 Reviews
What our happy patients are saying
Get In Touch
Learn what our team can do for your teeth!
Office Location
235 North Centre Rd.
Suite 300
London, ON N5X 4E7