 Sports Mouthguards
Who Should Wear a Sports Mouthguard?
For years, custom sports mouthguards have been used to protect athletes' teeth, supporting tissues, and gums from damaging trauma. We highly recommend that athletes wear mouthguards for any sport where a collision or impact could occur. Sports that fall into this category include: acrobatics, basketball, boxing, football, gymnastics, handball, ice hockey, field hockey, roller hockey, lacrosse, martial arts, racquetball, rugby, skateboarding, skiing, skydiving, soccer and squash, among many others.
Benefits of a Custom Sports Mouthguard
There are two types of sports mouthguards: over-the-counter and custom. An over-the-counter mouthguard is adequate for occasional use, but most of our dental patients benefit significantly from one made specifically for them. A customized mouthguard prevents injury by providing overall protection to each area of your mouth.
When using a custom sports mouthguard, you can expect an added level of comfort. By forming the mouthguard to the specific intricacies of your mouth, we guarantee it will remain comfortable for your entire season. With a perfect fit, your mouthguard will stay in place at all times, even when your mouth is open. Our mouthguards are also made from a more durable material than the over-the-counter options.
How we Create a Perfectly Fitting Sports Mouthguard for You
All our custom sports mouthguards are designed and created within our office. During your appointment, we will scan your mouth and create a perfect 3D model of it. With our CEREC Omnicam, we can analyze every small detail of your mouth. This imaging is then used to design an impression of your teeth, which is then placed on our vacuum sealer. This machine forms the protective mouthguard material around your impression to produce a perfect fit.
Maintaining Your Sports Mouthguard
Custom dental mouthguards are designed for durability, but it is important to check your mouthguard for signs of wear. Children and teens must replace their mouthguards more frequently than adults to account for growing jaws and changes to their teeth.
A sports mouthguard that is not cleaned, stored, or maintained properly will wear out quickly. Due to general deterioration from usage, we recommend replacing your mouthguard each year.
Can You Use a Sports Mouthguard for Teeth Grinding?
No, a sports mouthguard cannot be used as a nightguard to protect against teeth grinding or clenching. Though sports mouthguards are durable, they are not built for the continuous pressure that results from this problem. If you suffer from teeth grinding or clenching, inform one of our team members so we can design a nightguard for you.
Services
What we offer at North Centre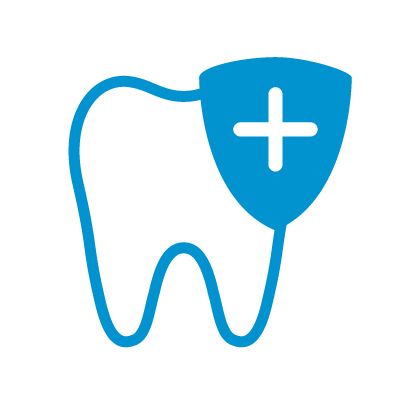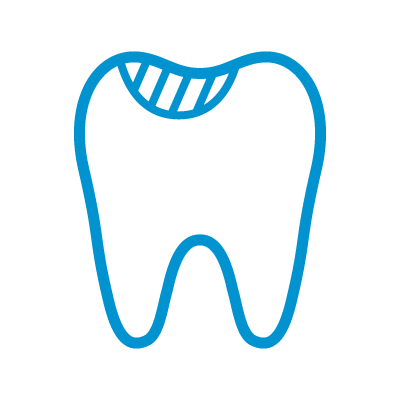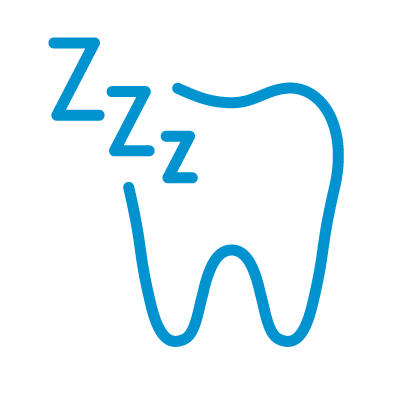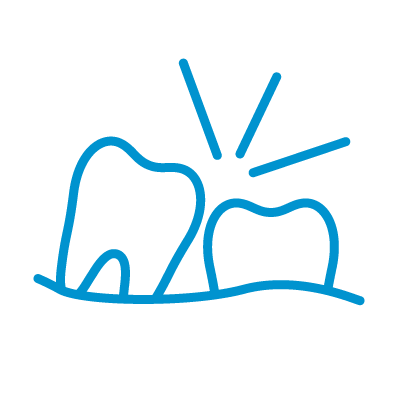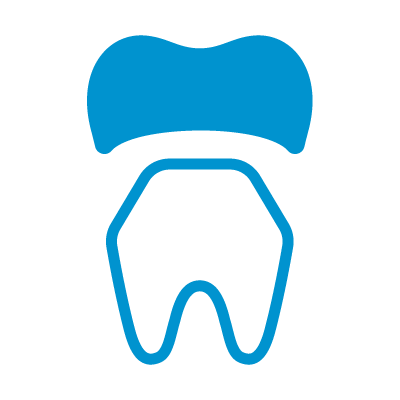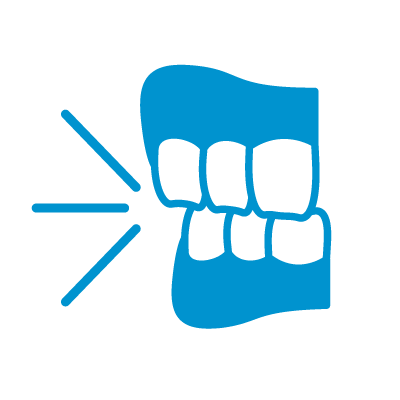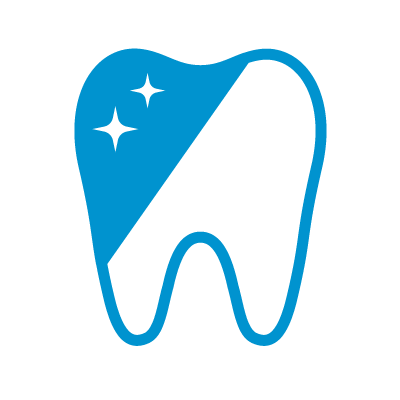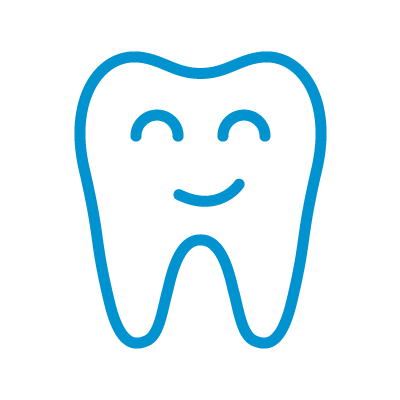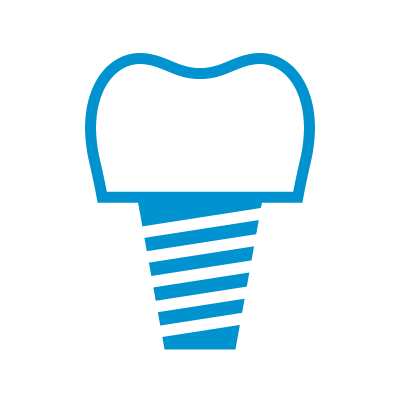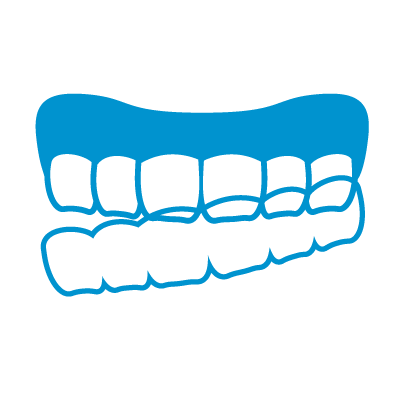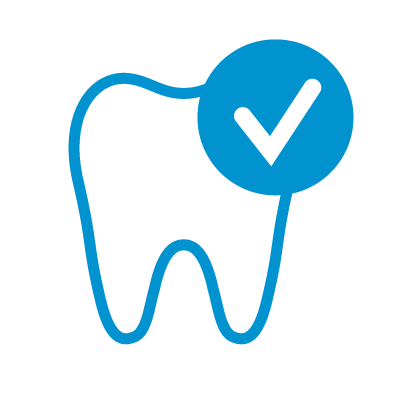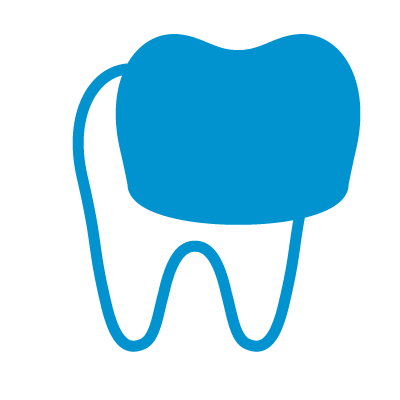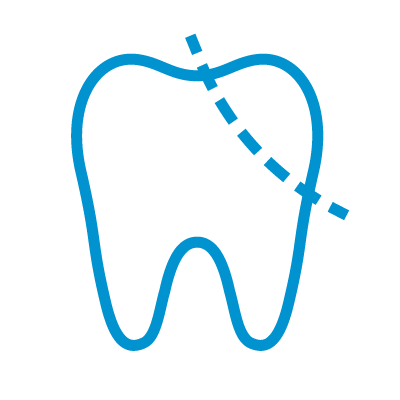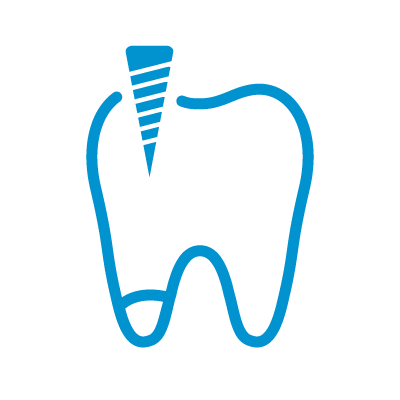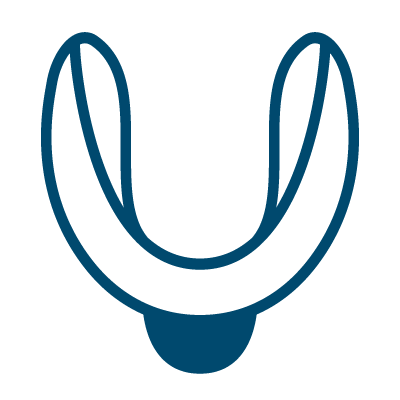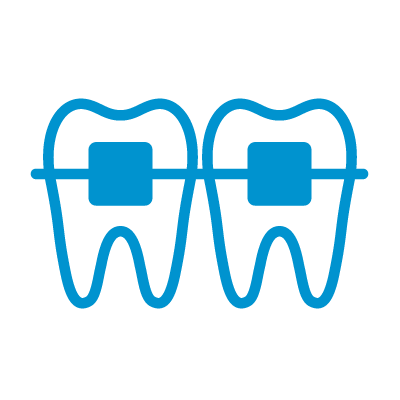 Reviews
What our happy patients are saying
Get In Touch
Learn what our team can do for your teeth!
Office Location
235 North Centre Rd.
Suite 300
London, ON N5X 4E7