 Sports Mouthguards
For years, custom sports mouthguards have been used to protect athletes' teeth, supporting tissues and gums from damaging trauma.
There are two types of sports mouthguards: over-the-counter and custom. An over-the-counter mouthguard is adequate for occasional use, but most dental patients benefit significantly from one made specifically for them. A customized mouthguard prevents injury and provides overall protection to your mouth.
Custom dental mouthguards are designed for durability, but it is important to check your mouthguard for signs of wear. Children and teens must be replace their mouthguard frequently to account for growing jaws and changes to their teeth.
It is highly recommended that athletes wear mouthguards for any sport where a collision or impact could occur. Sports that fall into this category include: acrobats, basketball, boxing, field hockey, football, gymnastics, handball, ice hockey, lacrosse, martial arts, racquetball, roller hockey, rugby, skateboarding, skiing, skydiving, soccer and squash, among others.
A sports mouthguard that is not cleaned, stored, or maintained properly will wear out more quickly. Due to general breakdown from usage, a good rule of thumb is to replace your mouthguard each year.
Services
What we offer at North Centre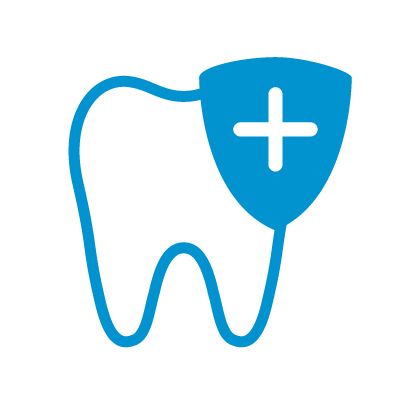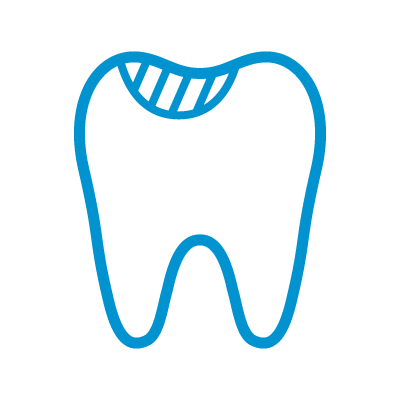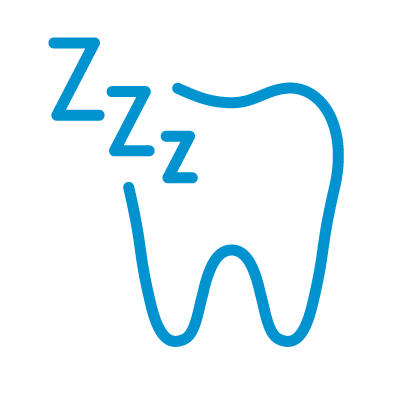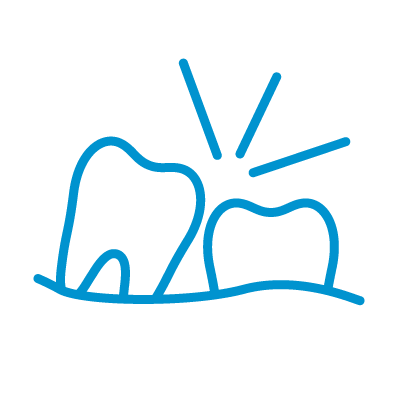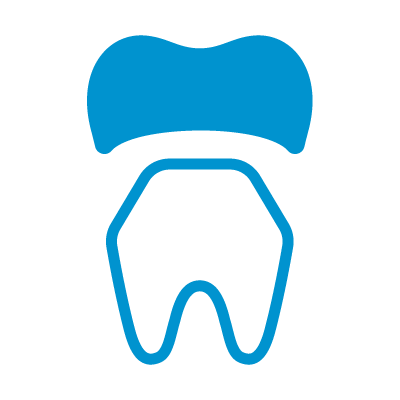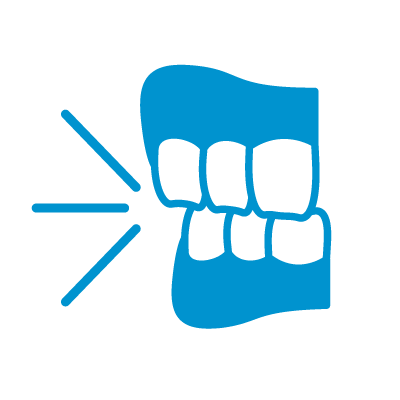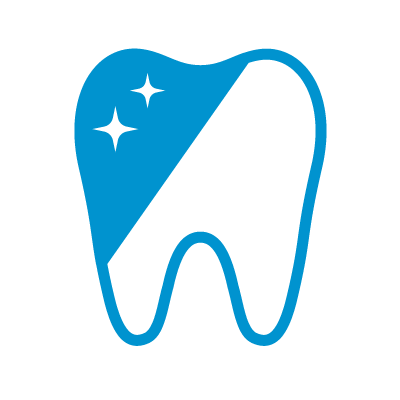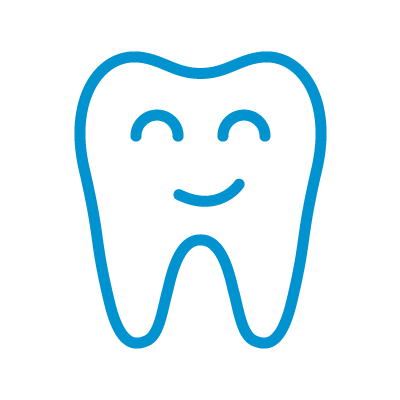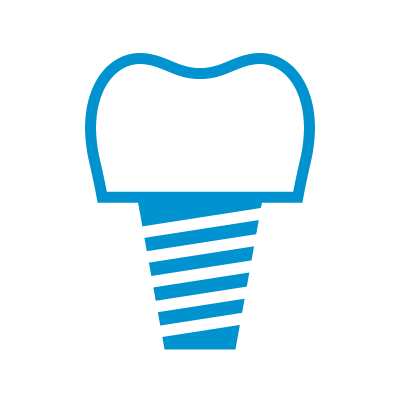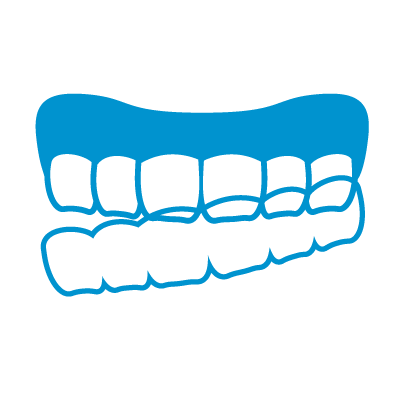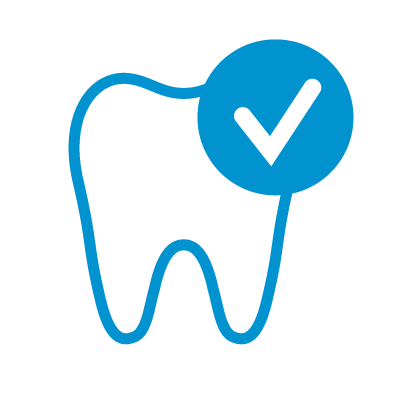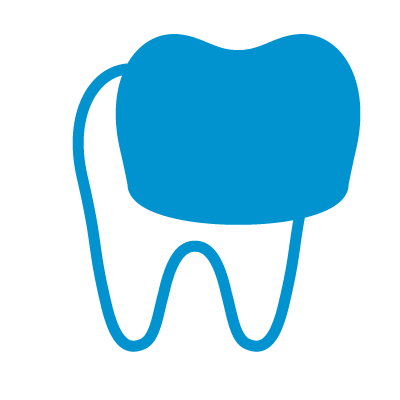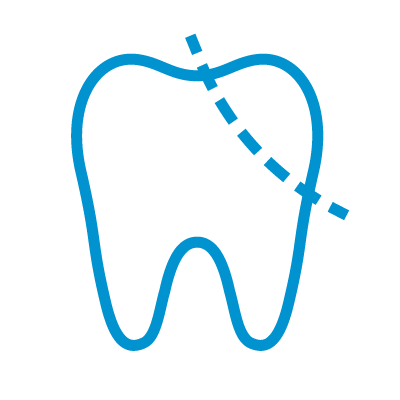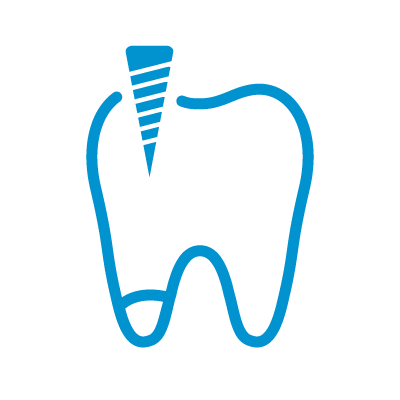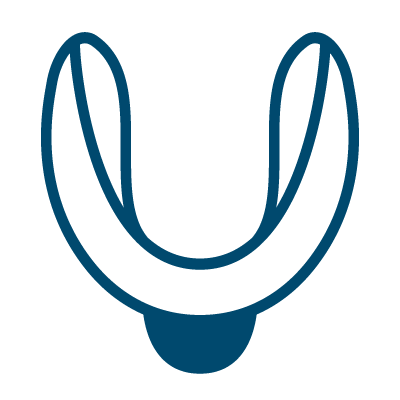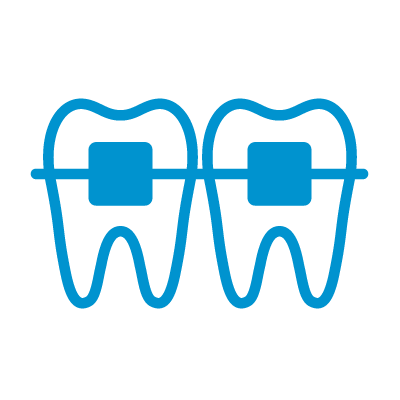 Reviews
What our happy patients are saying
Get In Touch
Learn what our team can do for your teeth!
Office Location
235 North Centre Rd.
Suite 300
London, ON N5X 4E7